| | | |
| --- | --- | --- |
| | Everyone should have a great profile photo. Everyone has the right to look gorgeous. I love the word gorgeous and I don't think I can ever overuse it. You deserve great photographs of yourself. Let's work together to put the best you out there. Currently booking headshots and beauty portraits in Perth and Melbourne Australia. | |
I was in Perth in March working on a personal project that I have yet to set a date to release and part of the project involved working with Alecia. Alecia is a gorgeous young thoughtful model. Thanks for taking direction so well and freezing in the water for me! These images below were pre the conceptual shoot - simple natural beauty images.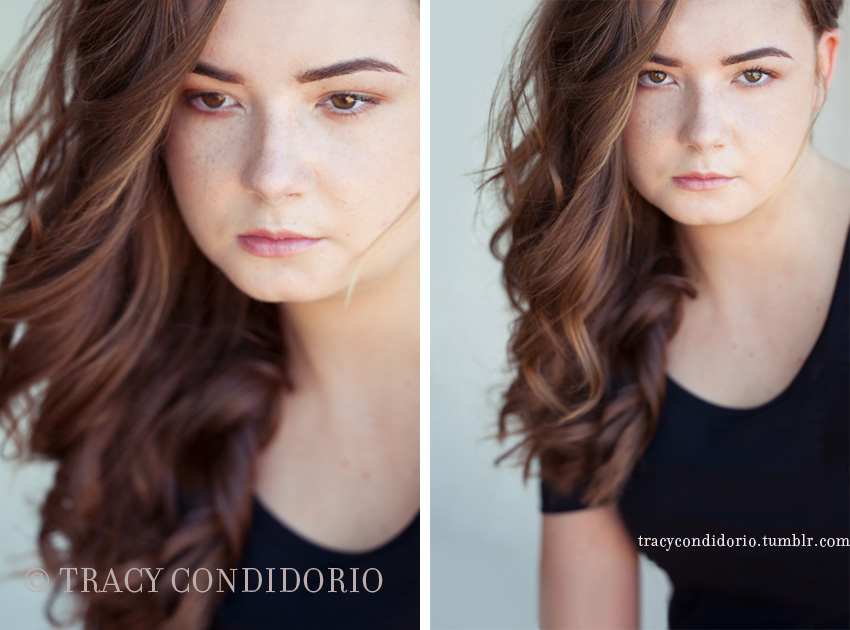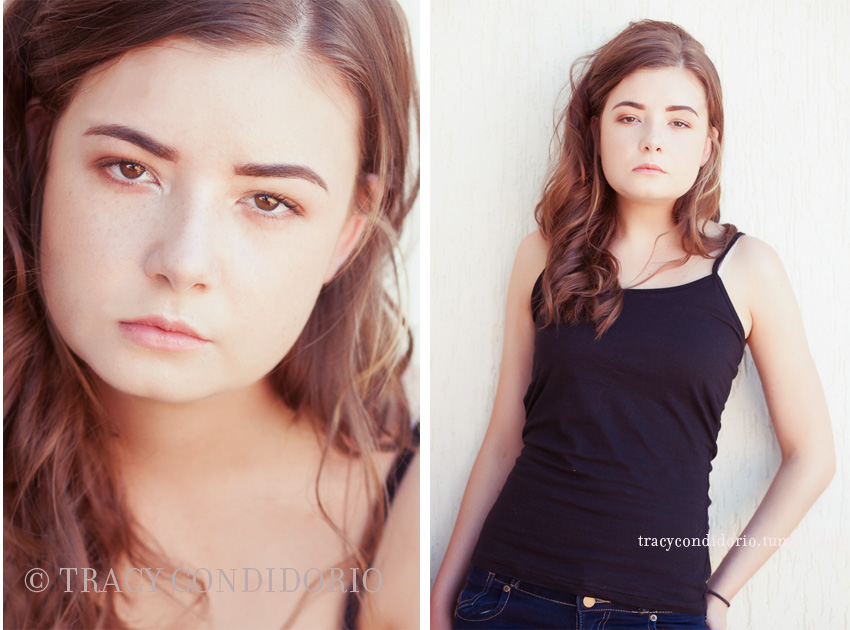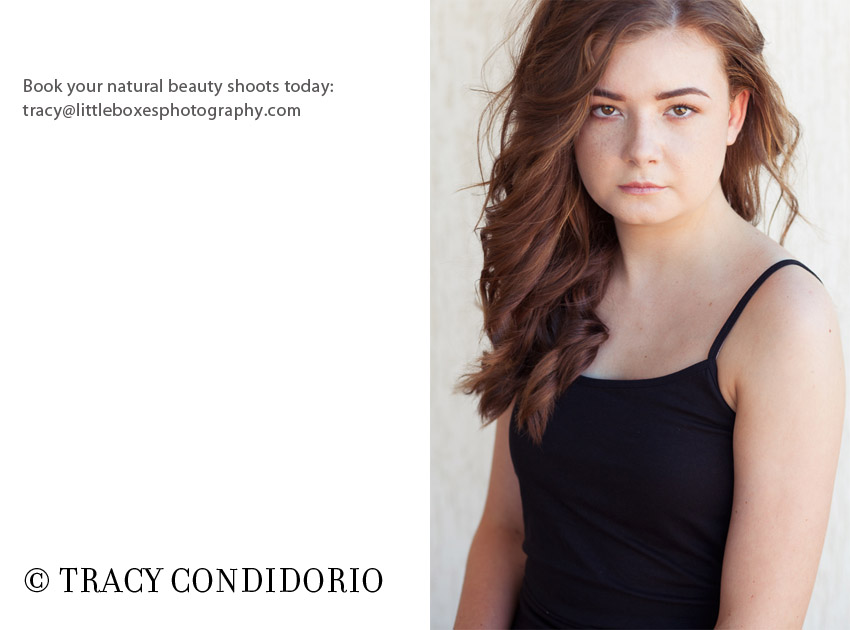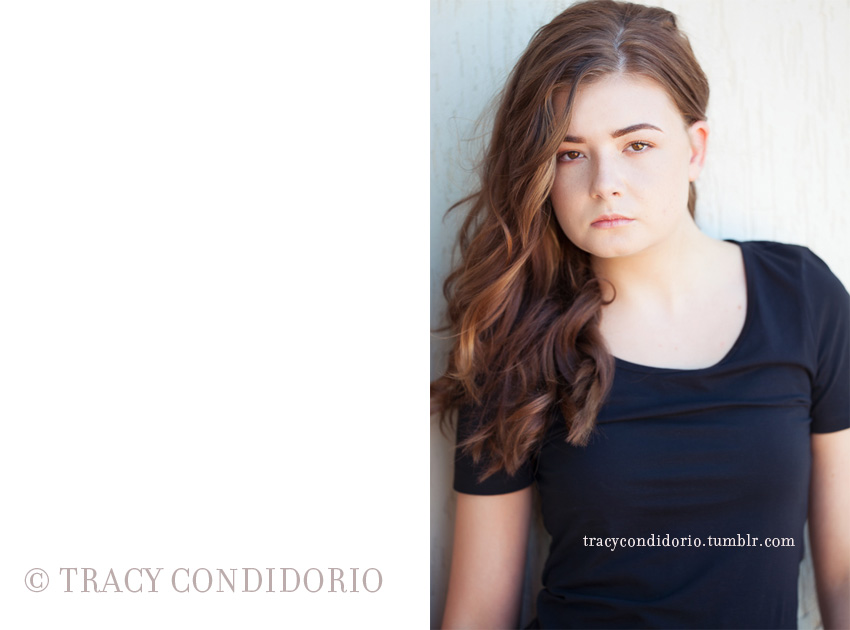 | | |
| --- | --- |
| | |

I had the privilege of working with acclaimed author, TV presenter and owner of the Eat Fat Be Thin cooking school, Andi Lew. After raiding my fridge and munching on my celery and anything else healthy she could find, we bonded and came up with this cute shot!
I'm inspired to come and learn some great recipes at her cooking school in St Kilda! Andi teaches how to make 'fit food' fast! And after discovering that I have hardly any food in my fridge and I don't like spending that much time in my kitchen her schooling sounds like something that I need! Less time in the kitchen means more time in the gym, or at the studio!
Through our bonding we have decided to give away a session. Go to her website to find out how to
win
or www.andilew.com/win and while you're there, check out the cooking school!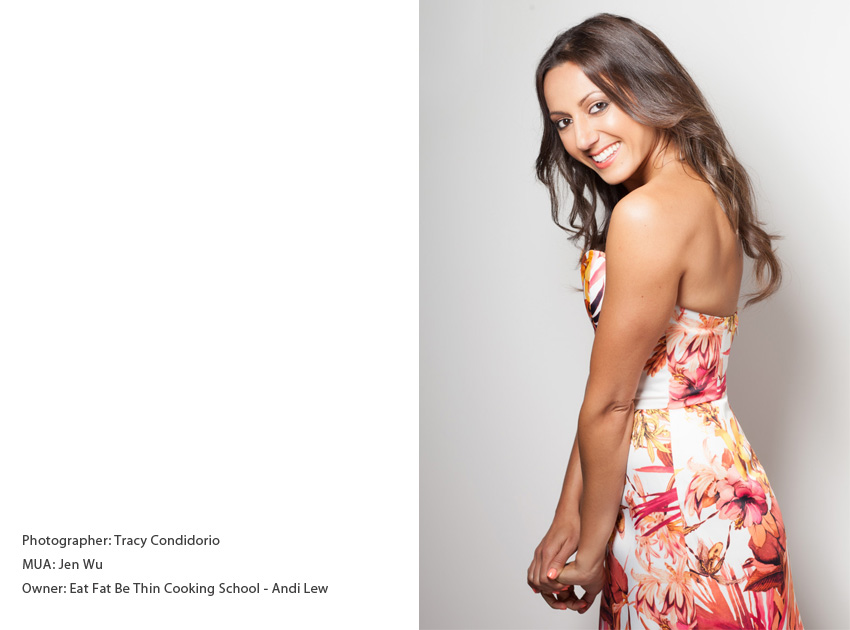 Australian Headshots: Melbourne Model Headshot Photography

MUA: Anjeleen Nandan-Wilmot
Model: Rebecca Stephens
Location: Docklands Studio, Melbourne, Australia

© Tracy Condidorio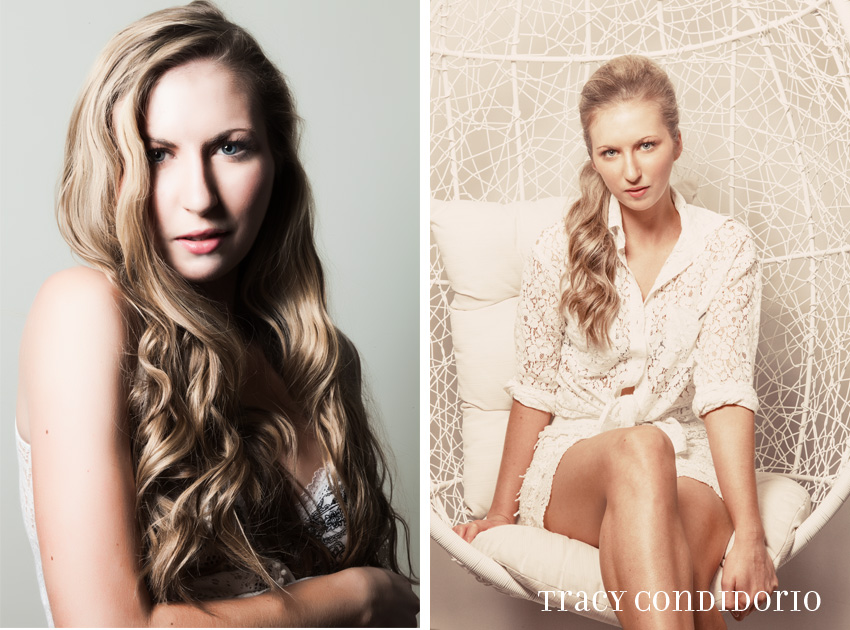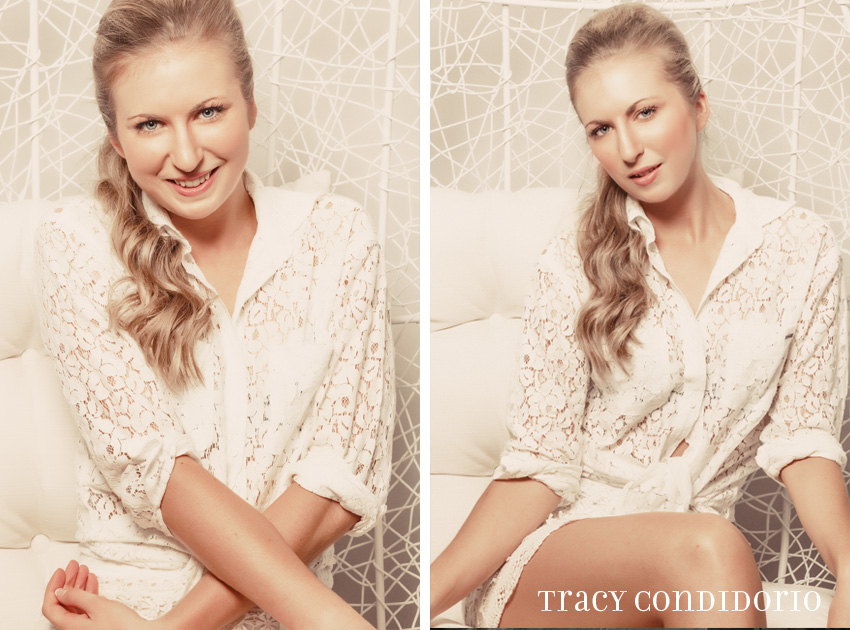 LaVonne look two. I just love her gorgeous eyes in this first image.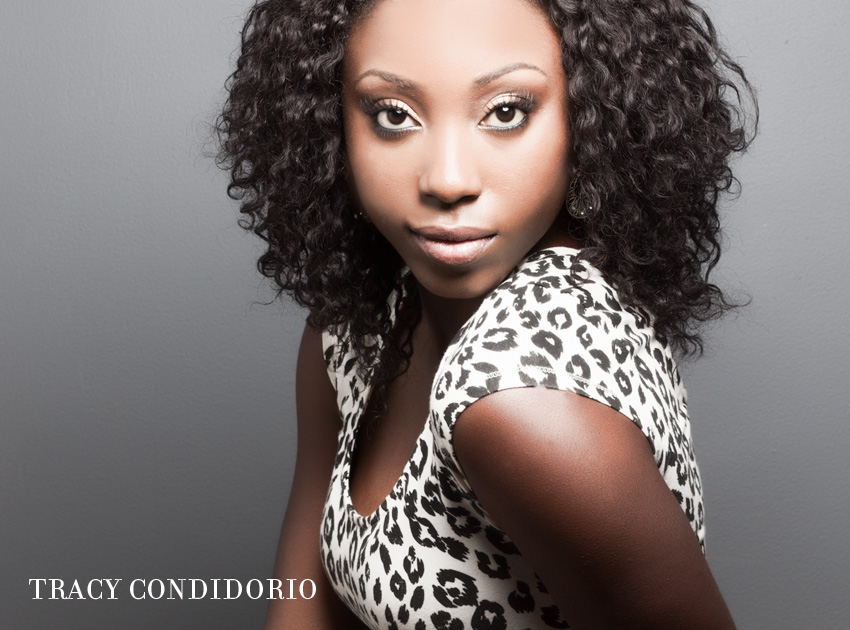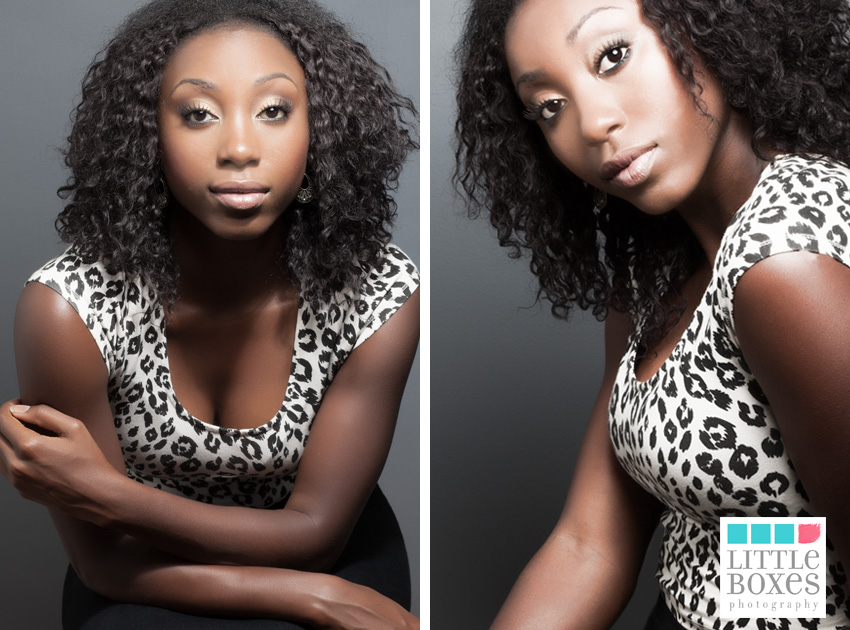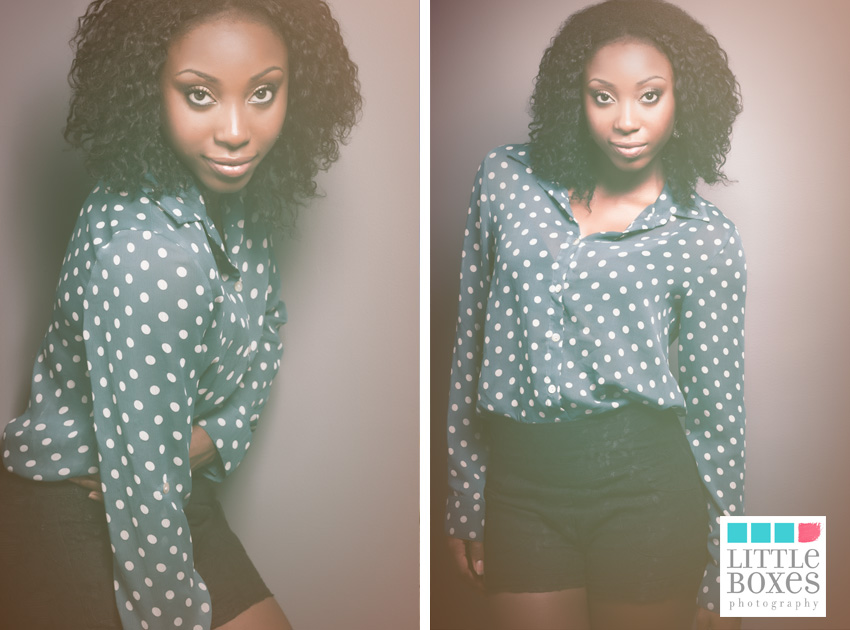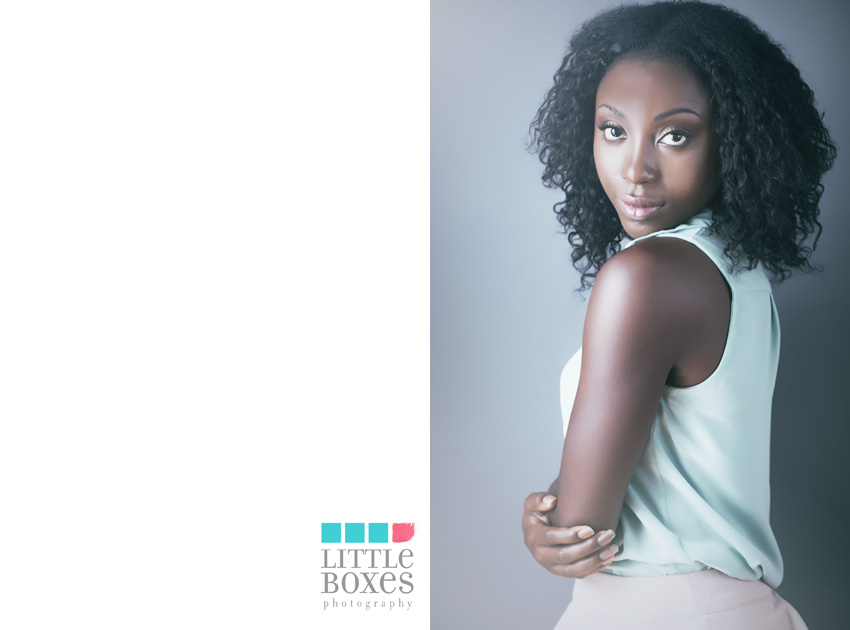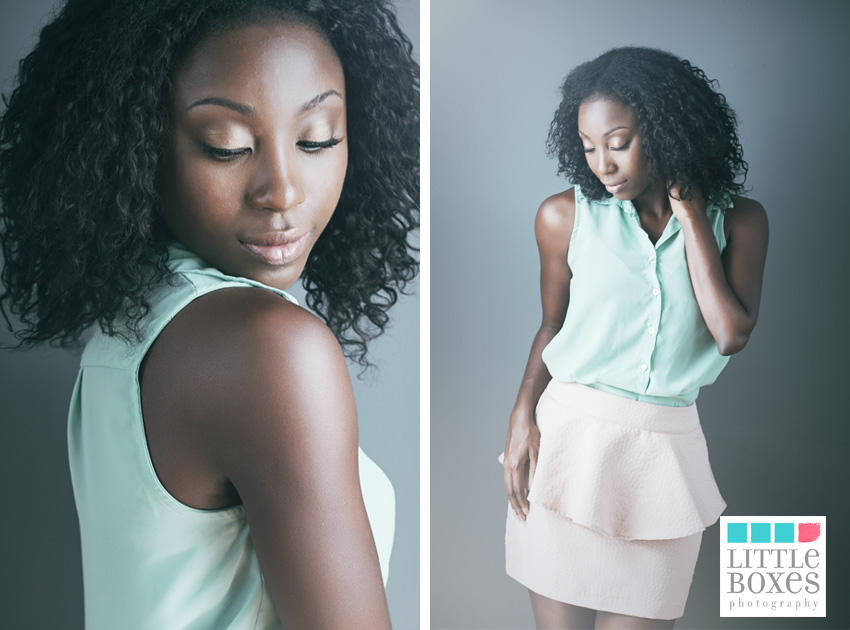 | | | |
| --- | --- | --- |
| | page 2 of 5 | |
©2023 Tracy Condidorio, All rights reserved.