| | | |
| --- | --- | --- |
| | Everyone should have a great profile photo. Everyone has the right to look gorgeous. I love the word gorgeous and I don't think I can ever overuse it. You deserve great photographs of yourself. Let's work together to put the best you out there. Currently booking headshots and beauty portraits in Perth and Melbourne Australia. | |
The beauty of Rotto even in a storm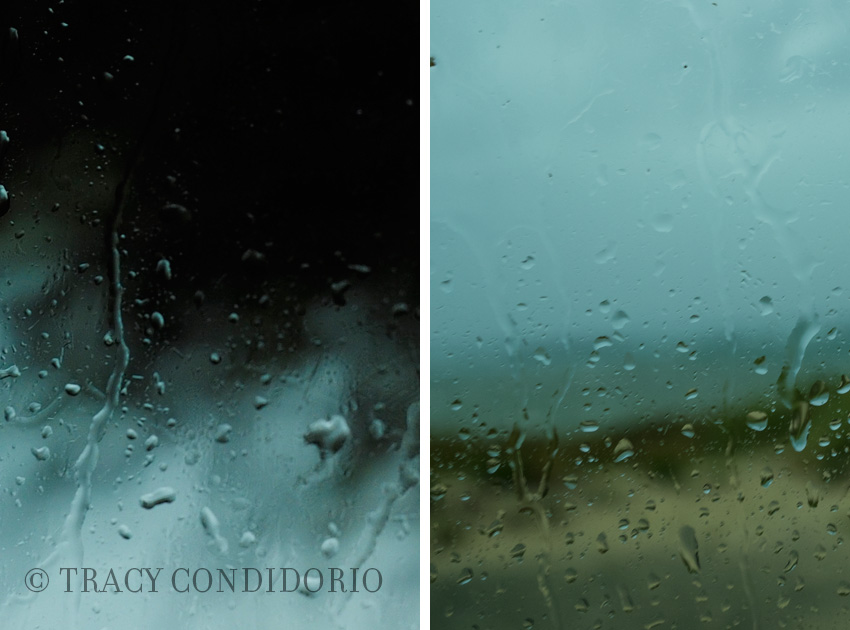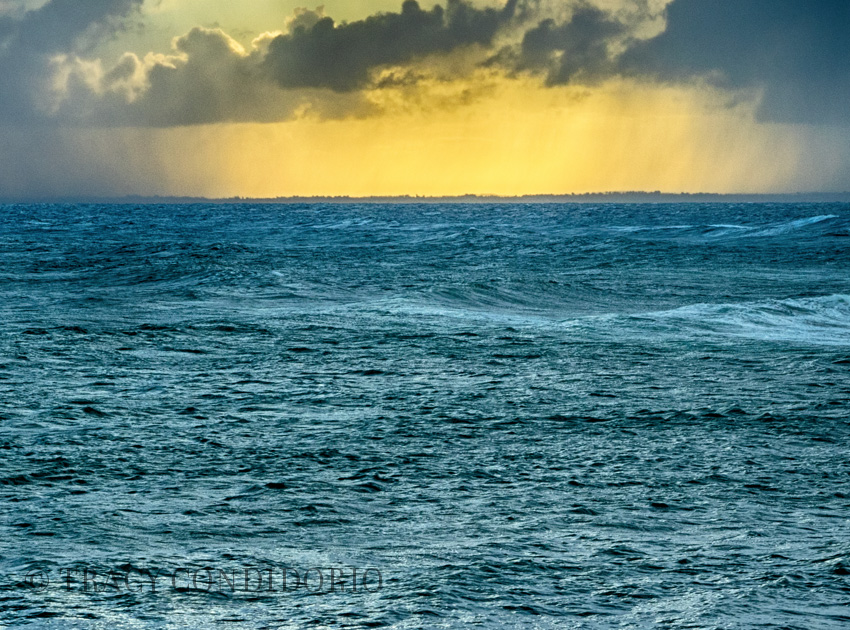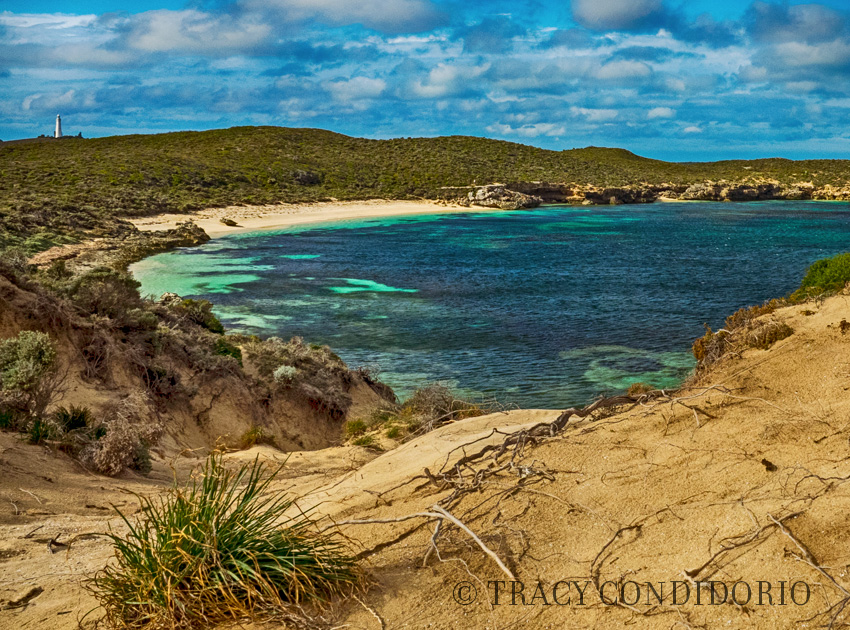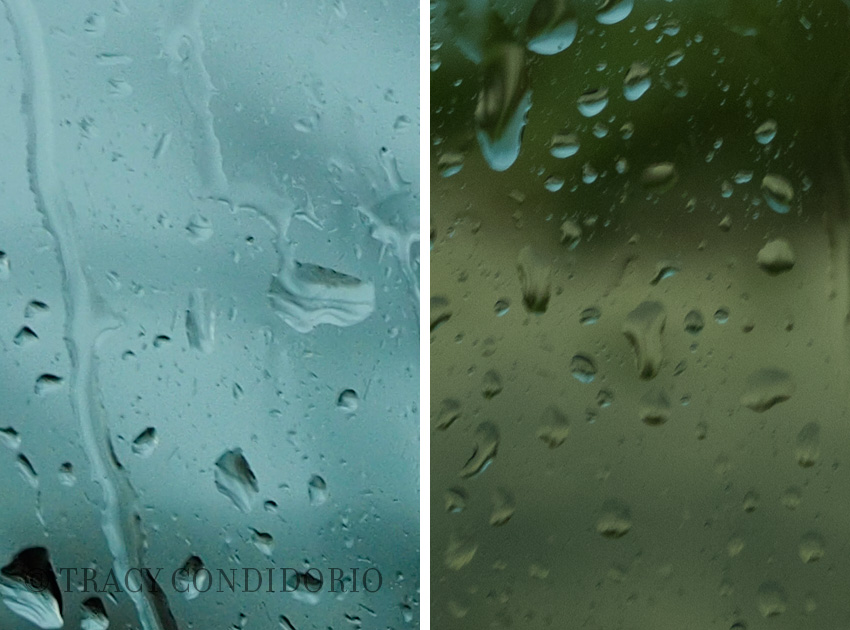 Melbourne actor and model Daniel Schepisi headshots.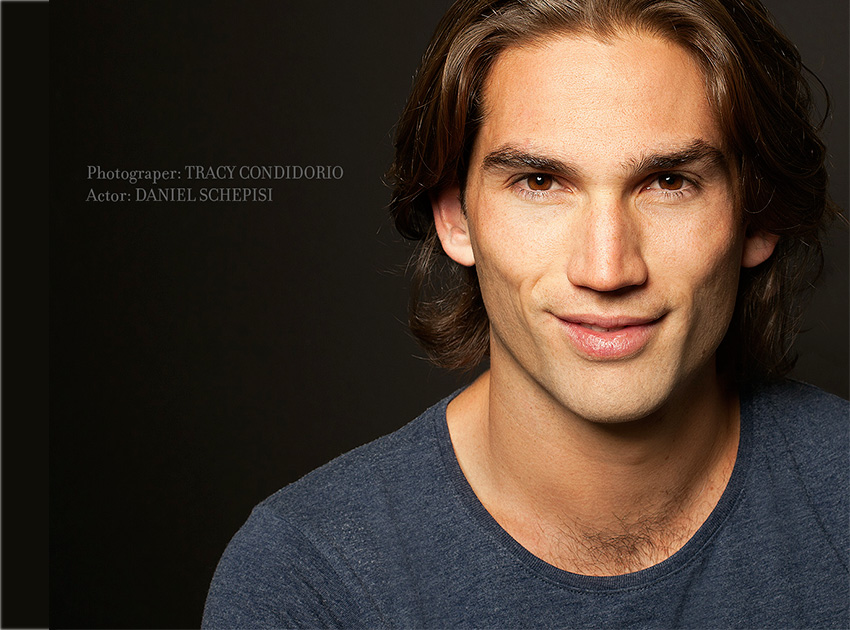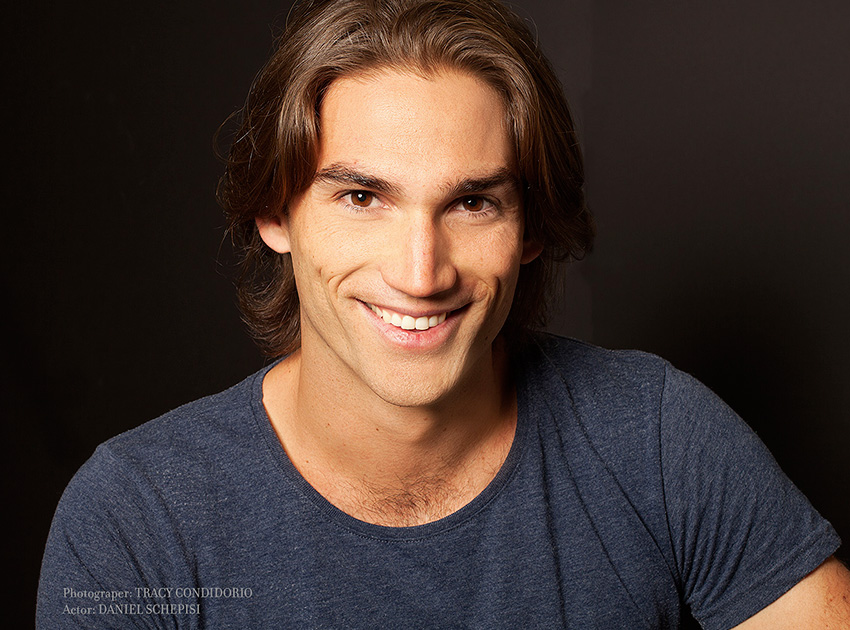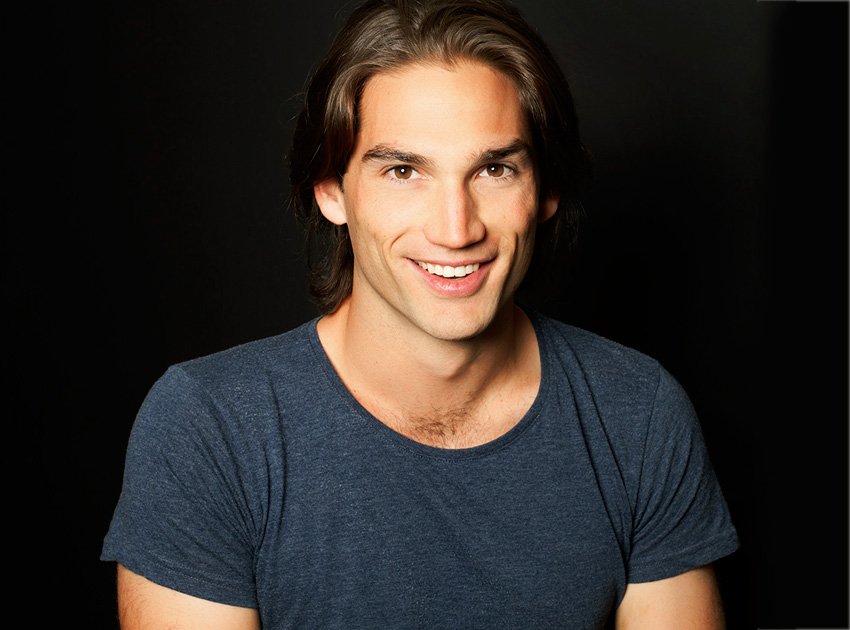 Dutch painters were always my favourite but after visiting the Louvre and seeing
Jan Weenix
in person I am even more in awe of his work. Click the link on his name to see some of his work as my photograph below doesn't do it justice. I love the light and the the depth of his images but if I'm being honest, I am drawn to the death of his subjects, just the way that they are draped in the frame is serene and peaceful to me.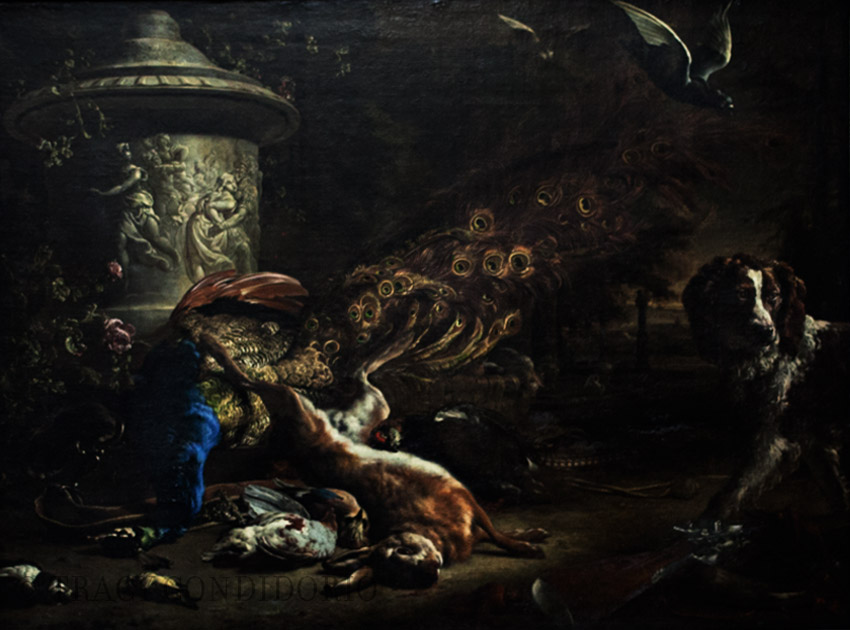 November 25th 2013 I moved back to Melbourne Australia to continue to photograph headshots and give living in Melbourne another stint. My aim for the 2014 year was to travel to a few new places and also get involved doing a few new things. To that end, back In April, I took one of Peter Coulson's half day street shoots. I mainly wanted to see Peter in action but I also took away not to shy away from direct sunlight. My images below are of model Teisha Lowry.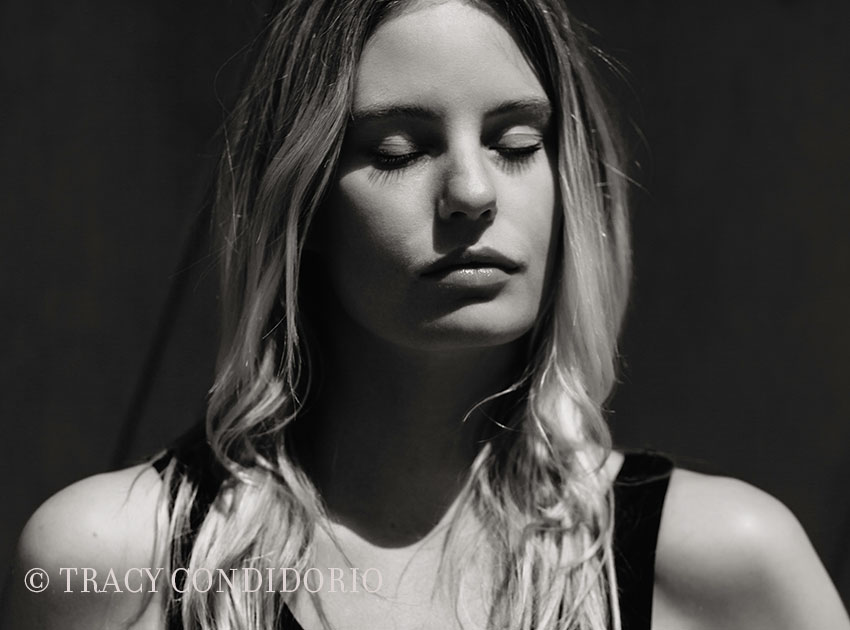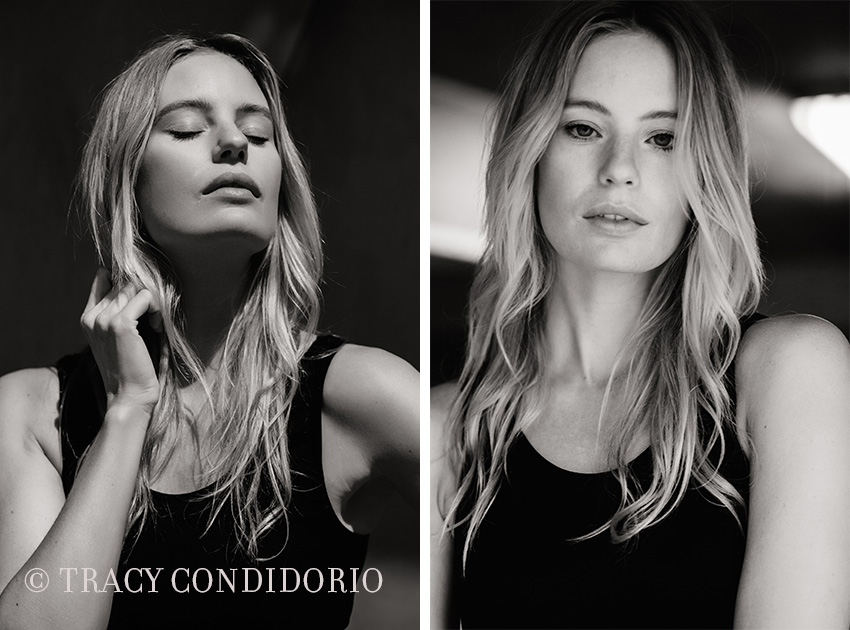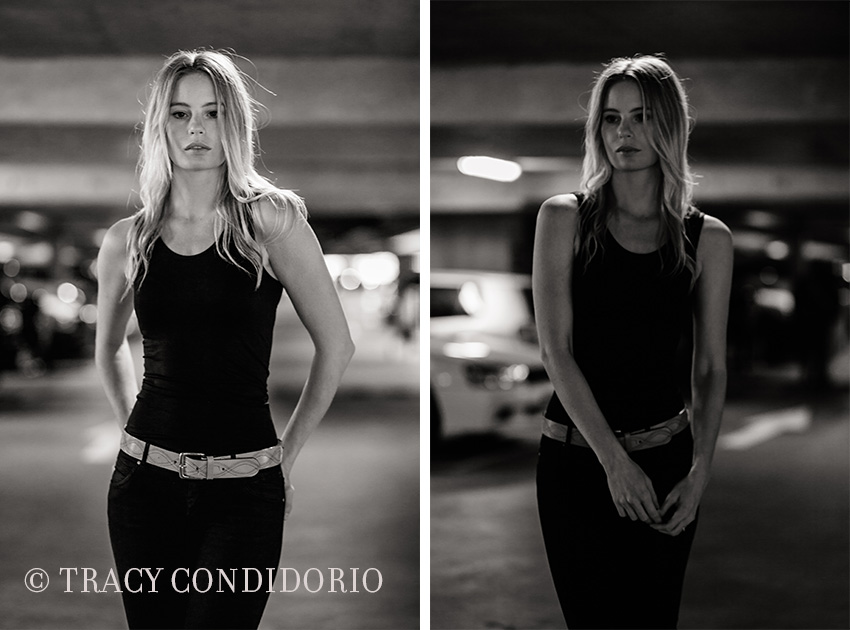 | | |
| --- | --- |
| | |

Putting this in the category of inspiration may be pushing it but reading or listening to books is something that relaxes me and motivates me and gets me offline. I have been hooked on audiobooks for a couple of years now. Some may say this is a lazy way to read but pros to audiobooks:
1. When your eyes are tired and your mind is wired you can still be inspired while relaxing your eyes and keeping your mind active
2. You can exercise - I have gone on longer walks as I wanted to keep hearing the story
3. It can put you to sleep - some readers have great soothing voices to lull you into sleep for the night.

So my all time favourite audiobooks and I do listen to them on the Audible App which I love are from my 2013 list but I have listened to them again in 2014. These four not only have great storylines but have the best readers in my opinion. Two are read by the dreamy english voices of Colin Firth and Jeremy Irons, then my favourite Breaking Bad actor Bryan Cranston reads another and Julia Wheelan and Kirby Heyborne round out the list. The books:
The End of the Affair by Grahame Greene
The Alchemist by Paolo Coelho
The Things they Carried by Tim O'Brien
Gone Girl by Gillian Flynn

As for actual 2014 downloads I loved Clare Dane's reading of The Handmaid's Tale and John Steinback's novel Travel's with Charlie read by Gary Sinese.

If you haven't tried an audiobook I know audible allow one free download so why not give it a go?


| | |
| --- | --- |
| | |

| | | |
| --- | --- | --- |
| | page 2 of 15 | |
©2021 Tracy Condidorio, All rights reserved.