| | | |
| --- | --- | --- |
| | Everyone should have a great profile photo. Everyone has the right to look gorgeous. I love the word gorgeous and I don't think I can ever overuse it. You deserve great photographs of yourself. Let's work together to put the best you out there. Currently booking headshots and beauty portraits in Perth and Melbourne Australia. | |
About Me...
I grew up in Perth Australia; and didn't appreciate the beauty of the West Aussie coastline until I left.
I now cannot get enough of the beach which is why my short stint to Perth has lasted for the last 5 years.
Check out @trayc on IG for beach photos along with sporadic travel photos.
As of Dec 2015 I have moved back to Perth - with work trips to Melbourne still on the agenda (working from Studio in the Docklands)
I have two brothers and I am the only girl stuck in the middle - with a tad of middle child syndrome.
I love Reality TV a little too much - it all started years ago with Survivor - which was one main reason I wanted to move to the US.
I am not a passive TV watcher - you can find me laughing ridiculously loud or making witty observations all the time.
I raise my right eyebrow when I am getting my portrait taken; I wonder if I raise it while I am taking portraits?
I am scared of birds - 'nuff said!
I love love love the USA. So I entered the Greencard lottery and won! And now split my time between both hemispheres.
I spent over 3 years in Boston MA, 6 months in Austin TX then moved back to the East Coast making my home in New York and Delaware.
In 2013 on April 15 I became a US Citizen. As my friend Abby says - I now get to celebrate two birthdays!

I am back in Australia working in Melbourne and Perth so if you are in either city please book me in to update your profile photo - if you wish for a fine art portraiture check out that section of my site - these commissions are what you want if you want something big - something personalized for you.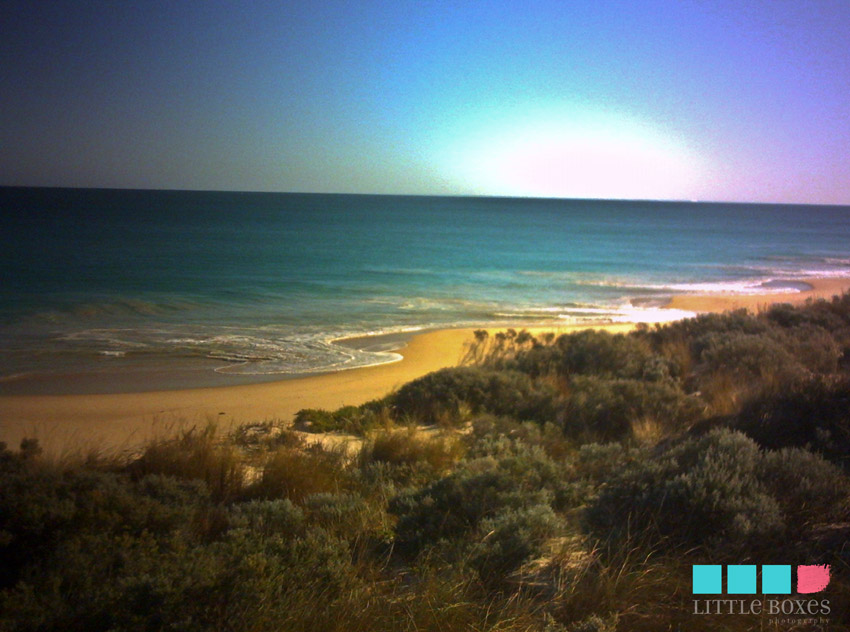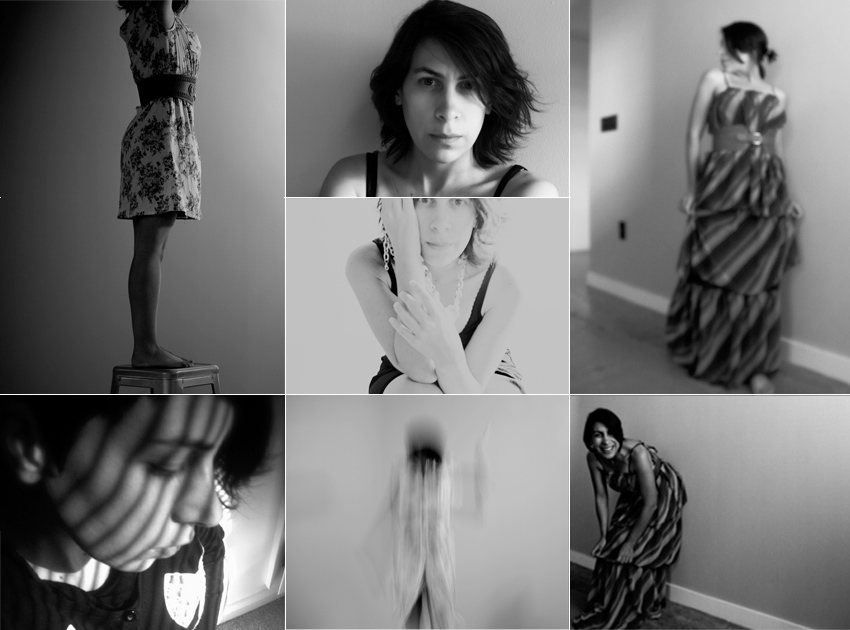 Finding out how it feels to be in front of the camera! Headshots by Peter Hurley the most hilarious headshot photographer on the scene.
New York July 2014.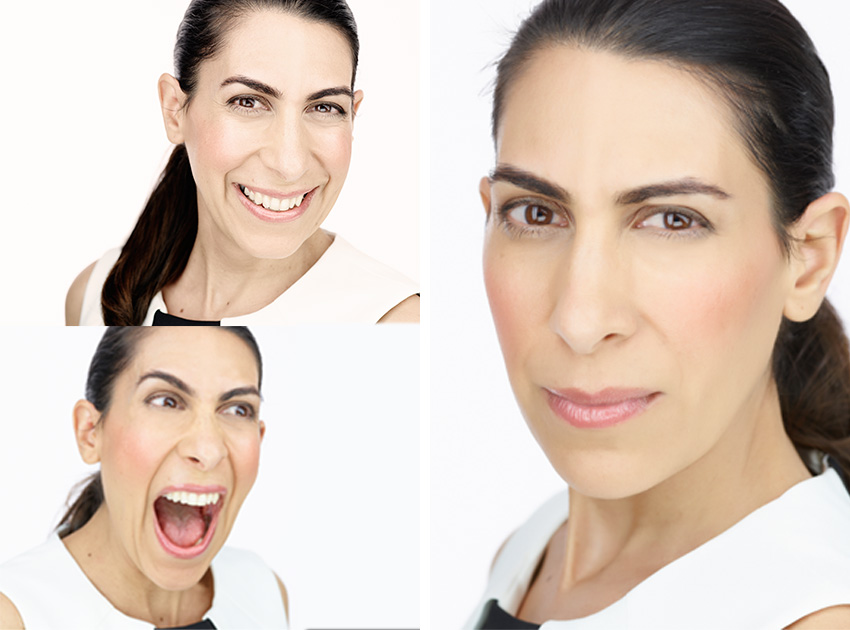 I do love a Self Portrait - but obviously with good lighting or a great background.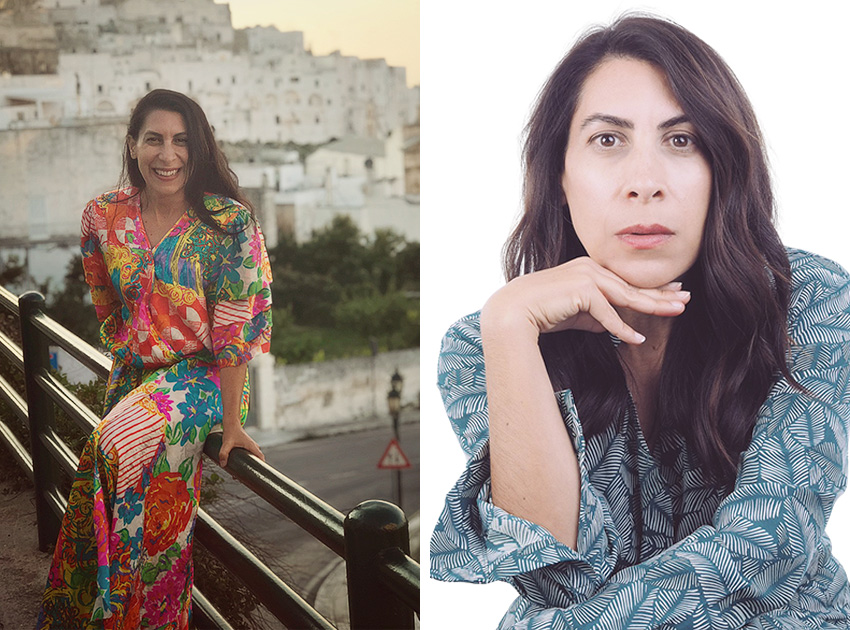 ©2022 Tracy Condidorio, All rights reserved.