| | | |
| --- | --- | --- |
| | Everyone should have a great profile photo. Everyone has the right to look gorgeous. I love the word gorgeous and I don't think I can ever overuse it. You deserve great photographs of yourself. Let's work together to put the best you out there. Currently booking headshots and beauty portraits in Perth and Melbourne Australia. | |
I adore the work of
Gregory Colbert
.
A school friend
Kym Scott
introduced me to his work. He makes me want to pack up and relocate for a month to a remote village and just be. I am not a writer so I can't express in words what I feel when I see his work. Check out his videos
HERE
from his exhibitions. Yes by today's standards it's long but it doesn't disappoint!
He is currently setting up his latest exhibition and I have no idea what city it will be in but I am pretty sure that I am going to go visit and see it when it's ready!
| | |
| --- | --- |
| | |

My main inspiration for 2013 had been my daily viewing of what HONY has been up to.
In case you have been living under a rock Brandon of HONY fame (Humans of New York) not only goes around New York taking portraits of strangers but also he has real conversations with them. The people he has met have been awesome and his page sometimes brings a smile, sometimes makes you sad but mainly is just inspirational to see how he connects with people and how people respond to him.
I am not going to lie, I am jealous of his conviction to go up to people and talk and take their portrait. I guess I am a little jealous of all street photographers and their ability to do this. I have yet to overcome my shyness and just ask someone for their photo - and yet I've seen people do it, I have even posed for people without an issue... maybe 2014 will be my year to actually get over my fear and just ask.... we will see.
In the meantime go check HONY out
here
.
| | |
| --- | --- |
| | |

Michael Buble
is a sweetheart. Watch the video - I love how he gave this guy a chance! I just love how genuine he is... and enough gushing from me!

So right before leaving Melbourne I did a photoshoot in my apartment building's garage with my beautiful bike.
Now my bike has been sitting in this garage neglected for 5 years... and funnily enough when I decided to visit him I saw a little note on him - ah my poor neglected bike! You may be neglected but never abandoned!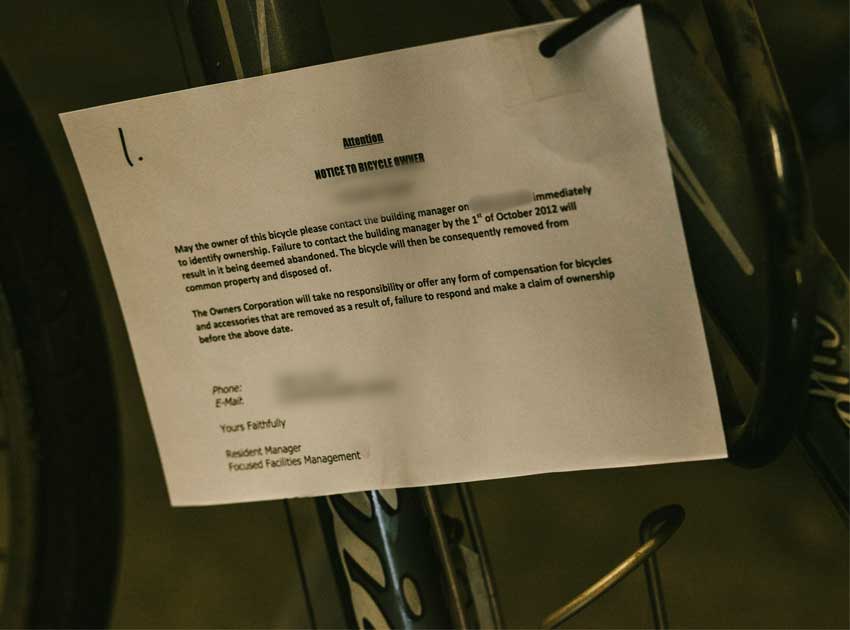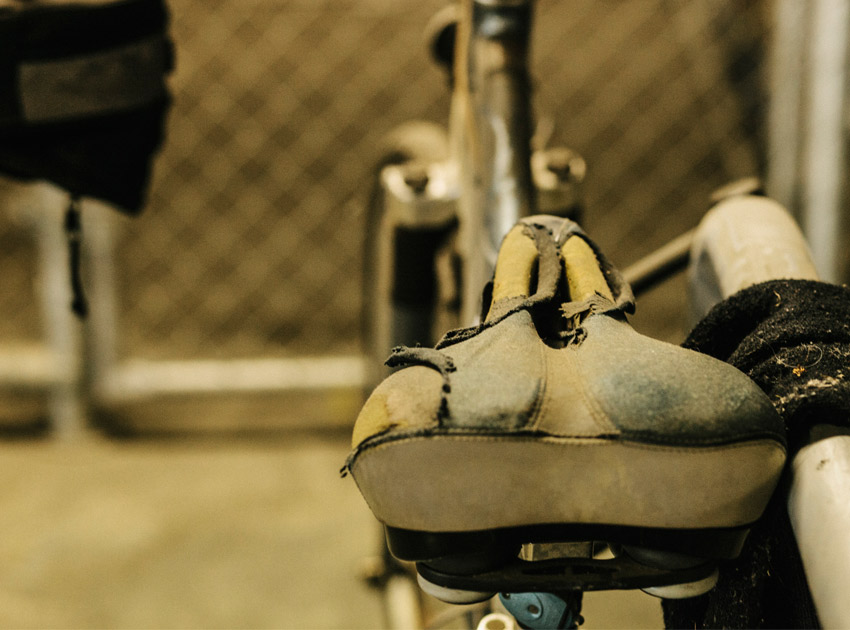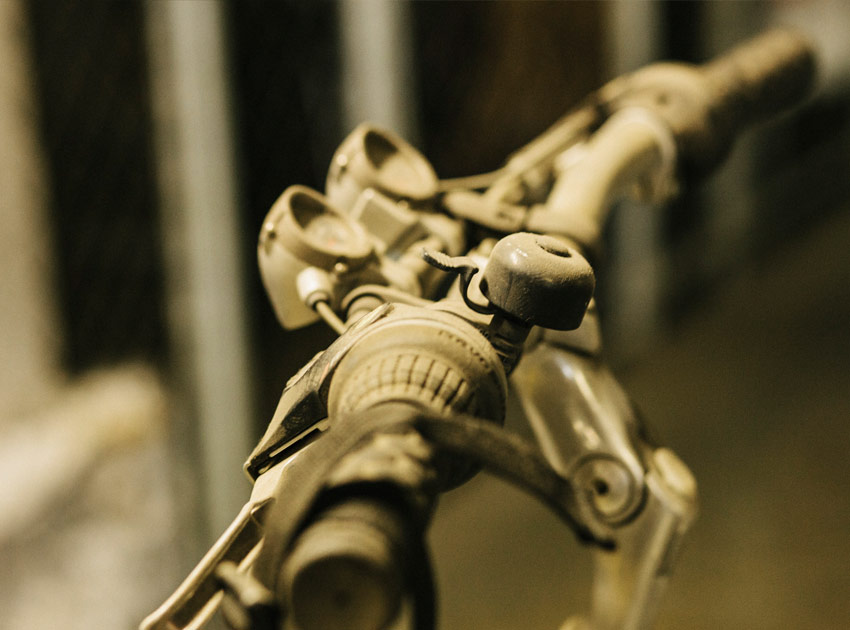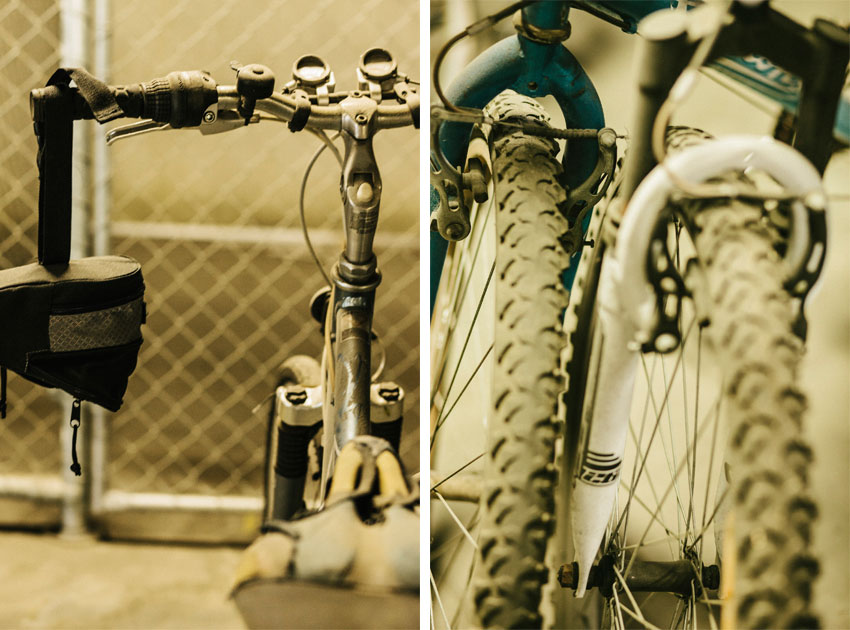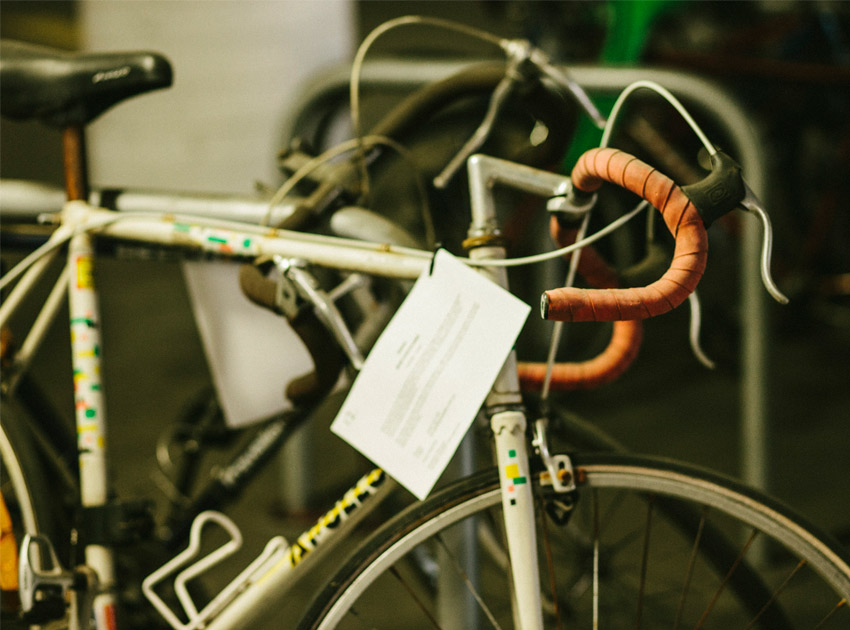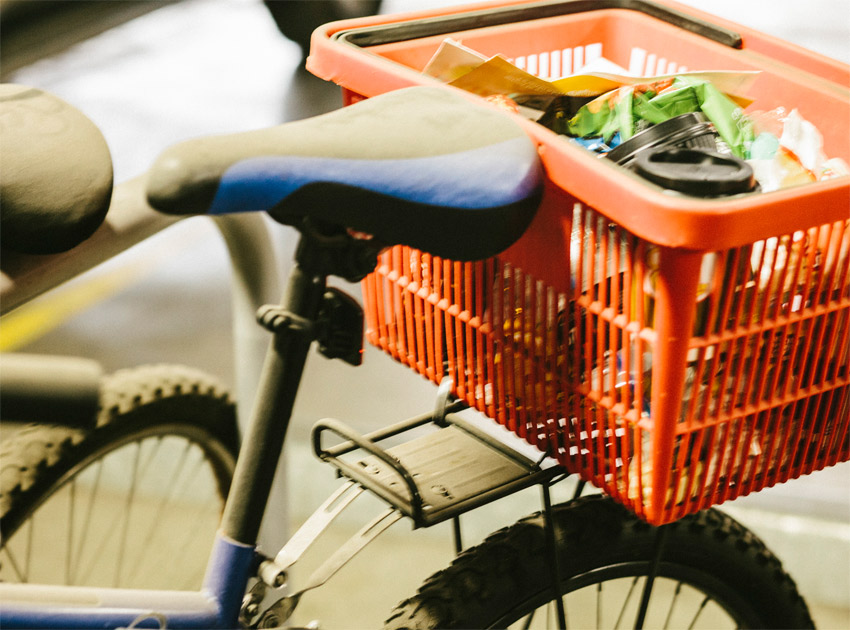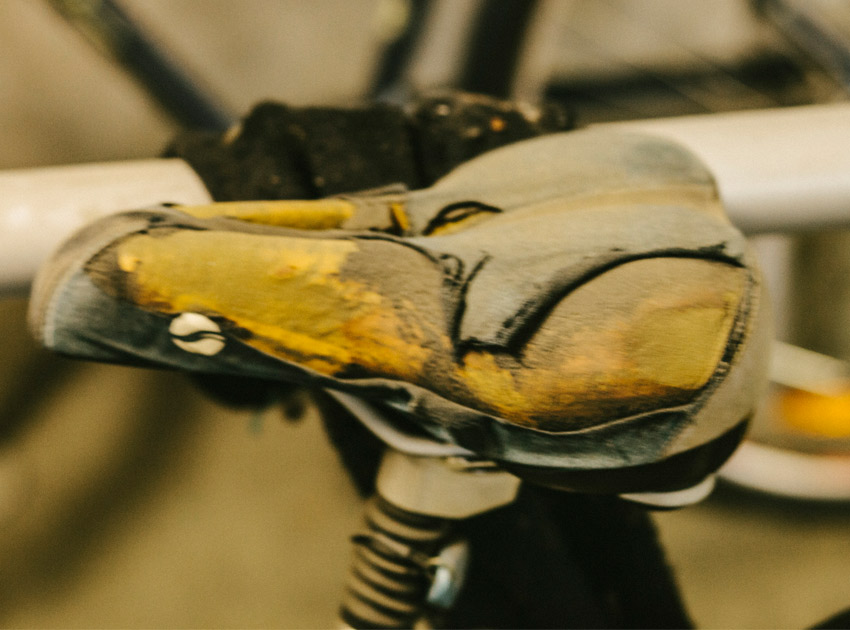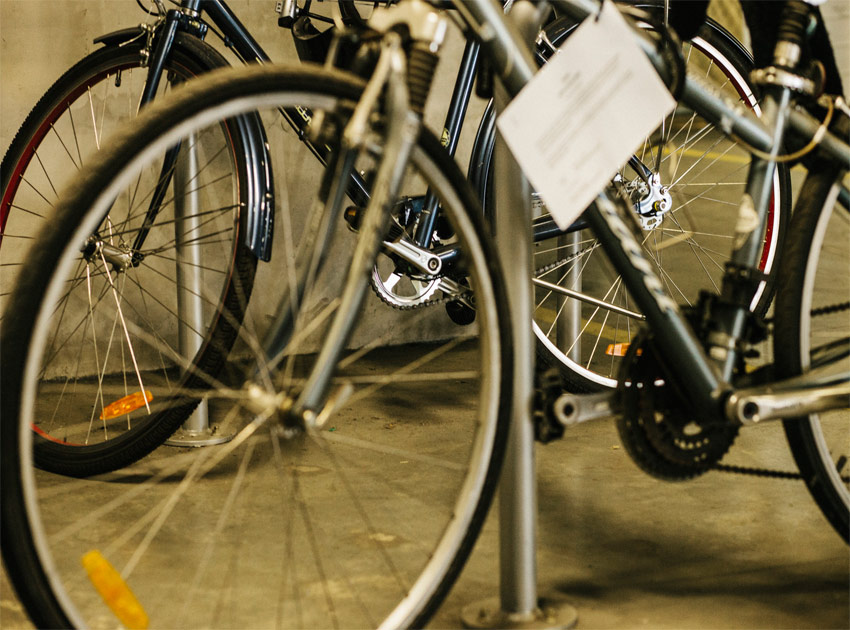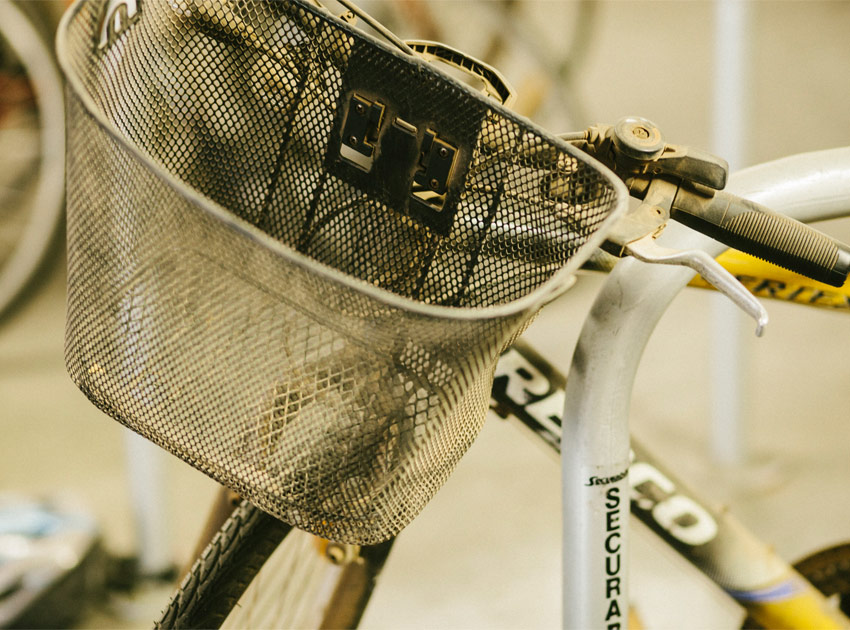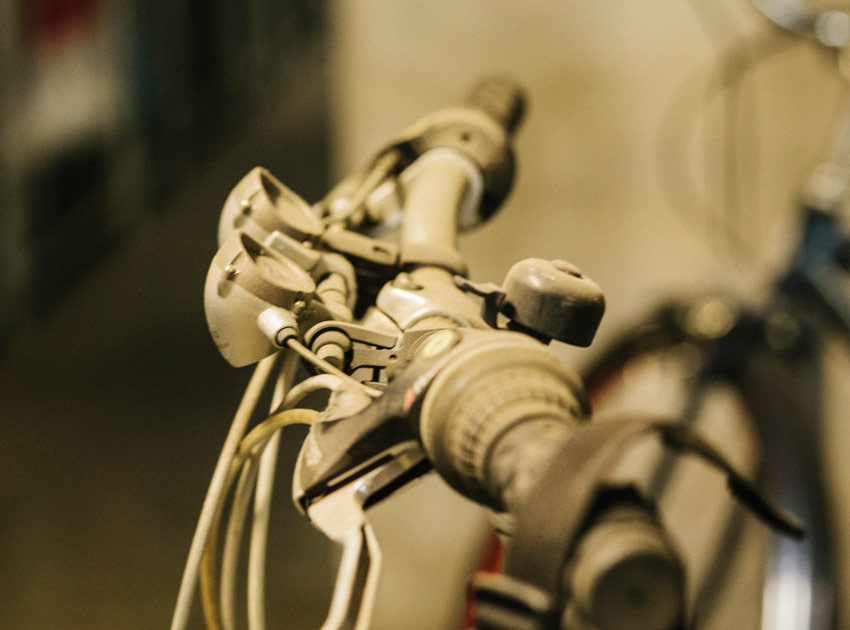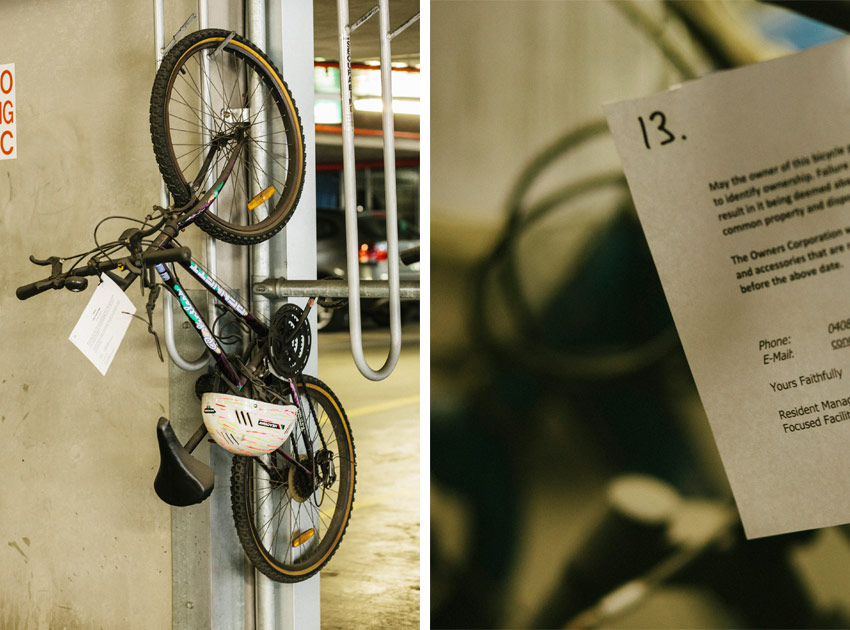 A great crew of people organize The Flash Dash Series and this month they were at it again - raising money for New York Cares and Hurricane Sandy Relief. Not only did they raise money but many runners donated a whole lot of warm clothing! Check out Reza's post
here
. In the meantime, check out the pics below and kudos to all the runners for making it out in freezing conditions!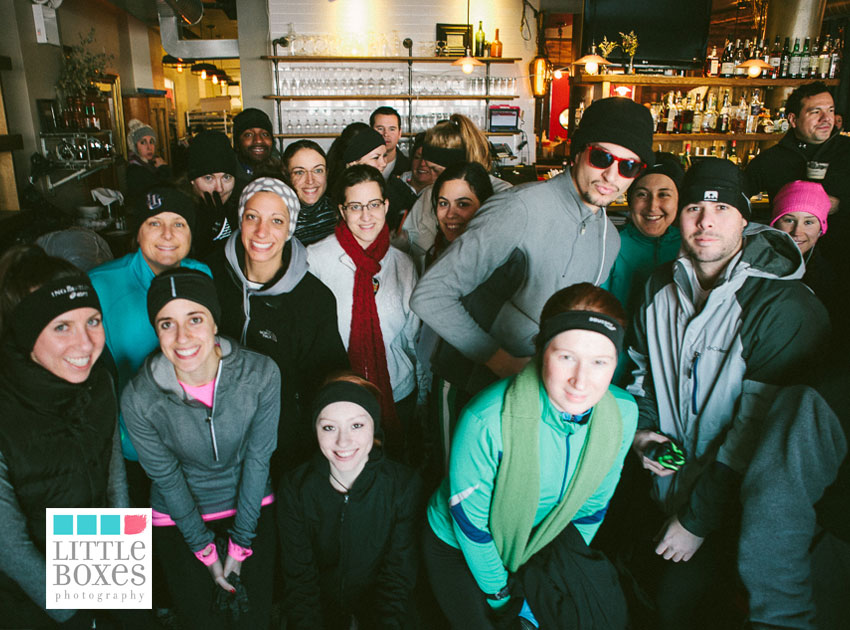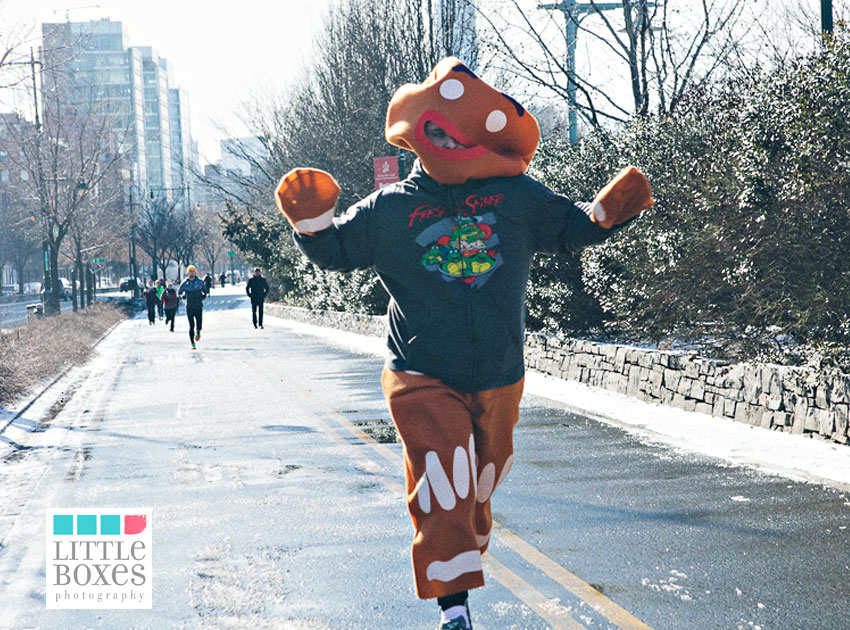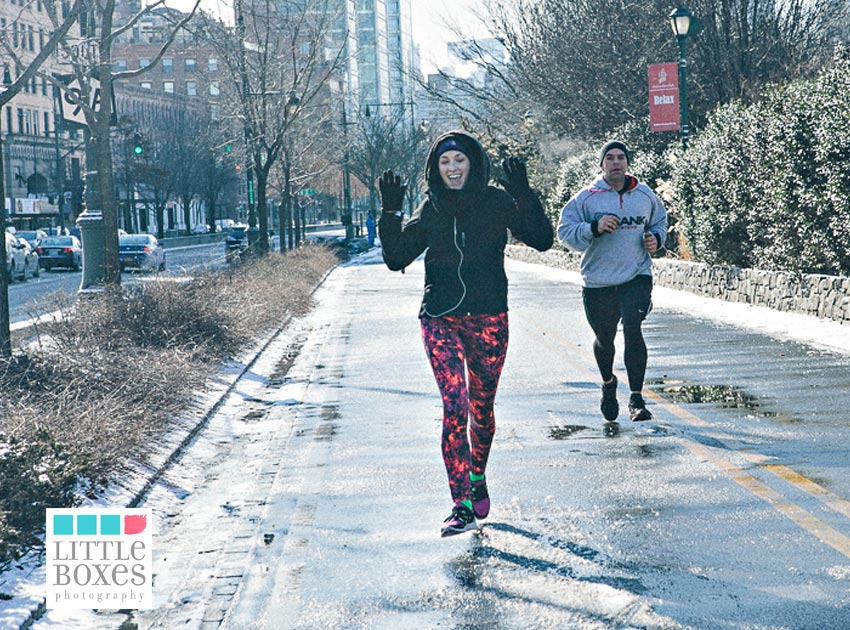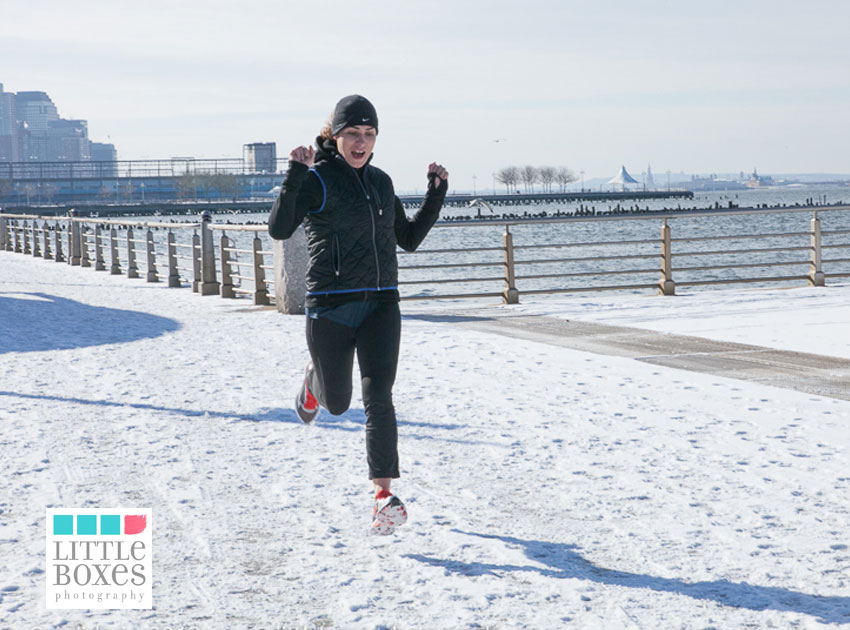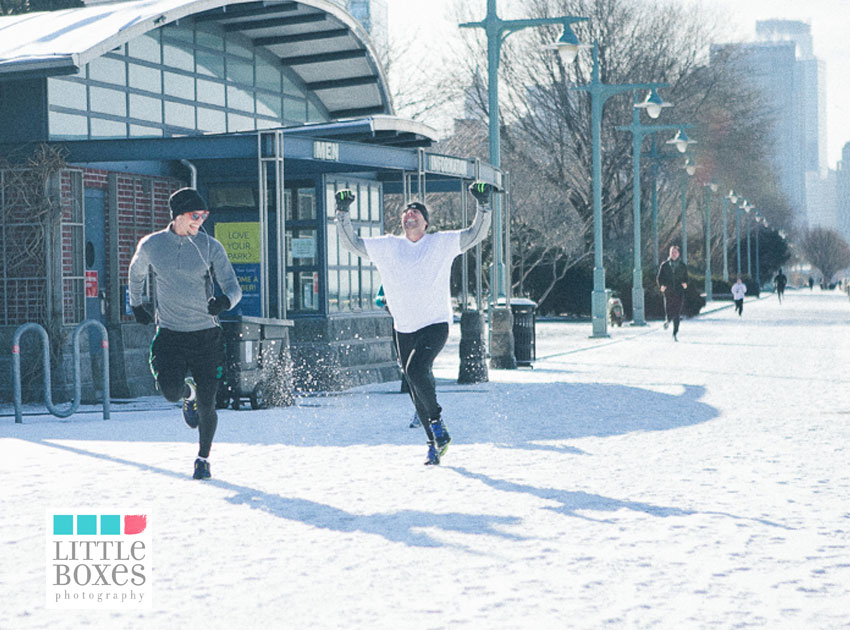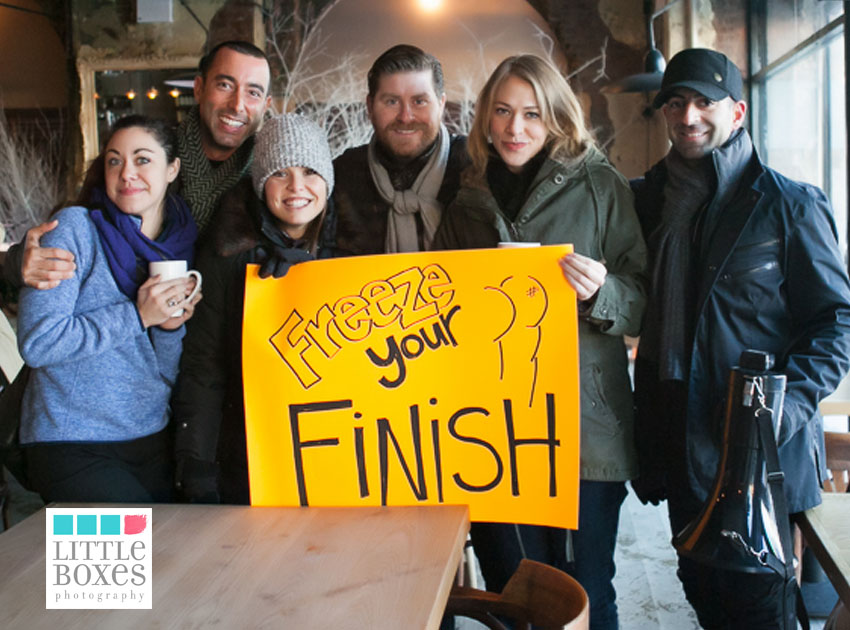 | | | |
| --- | --- | --- |
| | page 2 of 4 | |
©2023 Tracy Condidorio, All rights reserved.