| | | |
| --- | --- | --- |
| | Everyone should have a great profile photo. Everyone has the right to look gorgeous. I love the word gorgeous and I don't think I can ever overuse it. You deserve great photographs of yourself. Let's work together to put the best you out there. Currently booking headshots and beauty portraits in Perth and Melbourne Australia. | |
When I left Delaware last October, I missed the birth of one of my best friend's third baby literally by days! So it is with great joy that I was able to go home to Delaware and meet little Max in person and make some portraits of momma and bubba!

Let's start with this little video!



I love the tiny little details on little babies. Their cute little hands. Their cute little lips. Their cute little clothing. Please meet the cute little Miss Mariella and her proud mamma Marcia.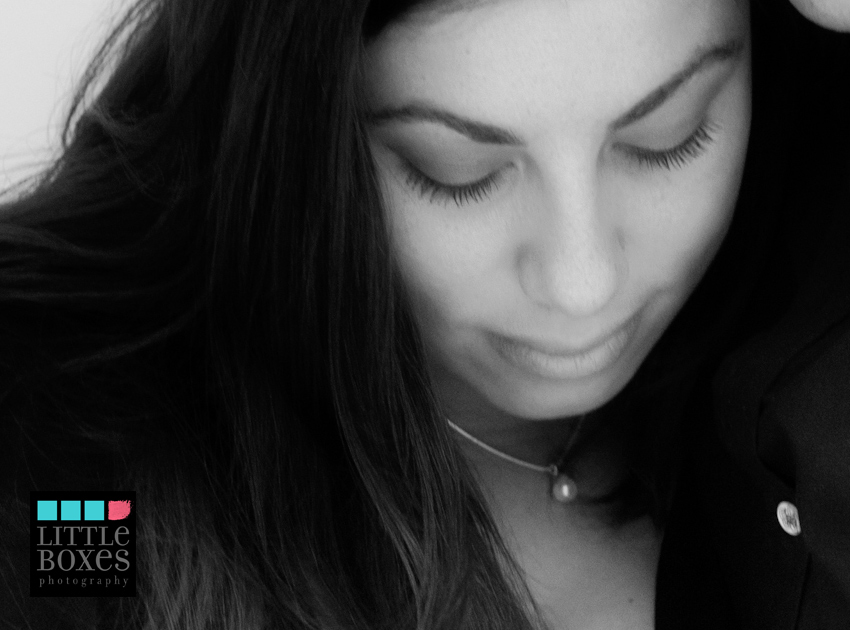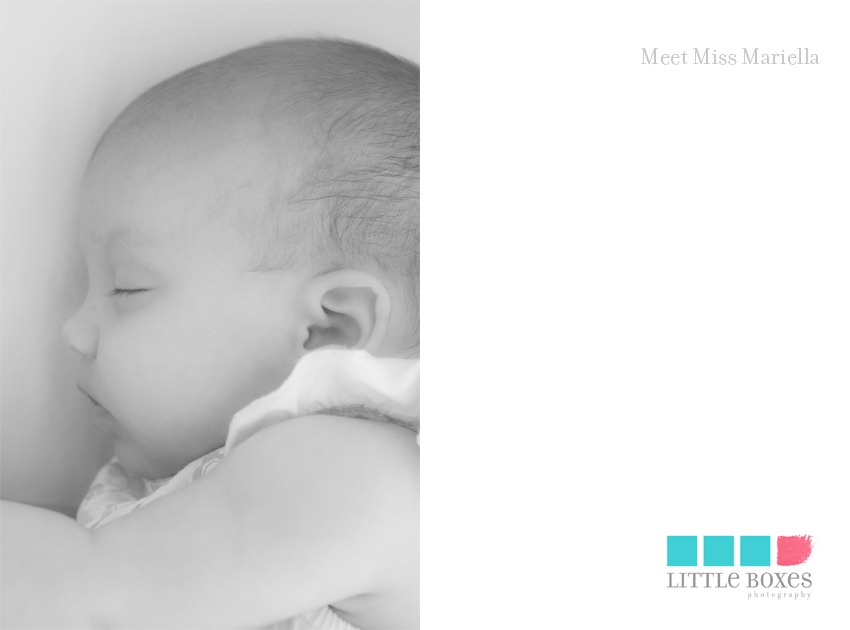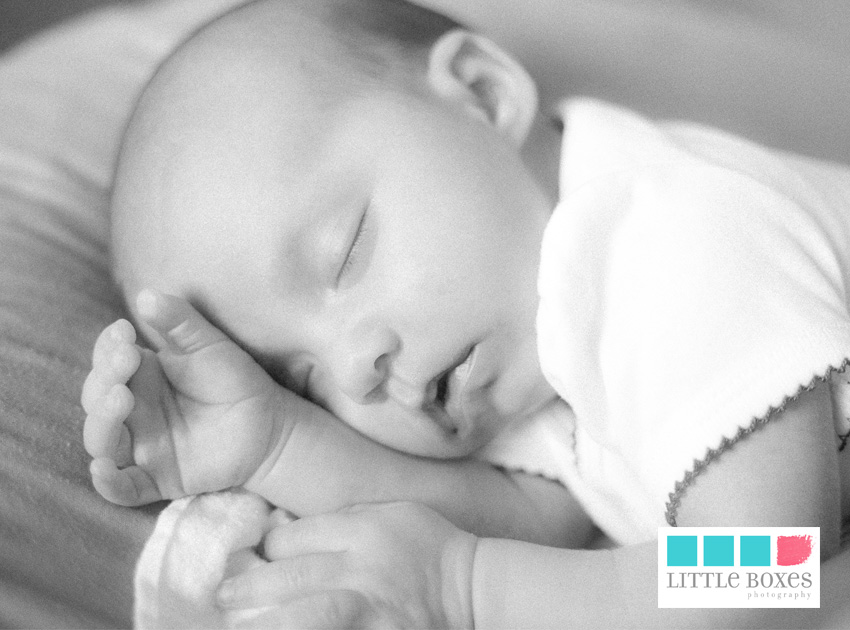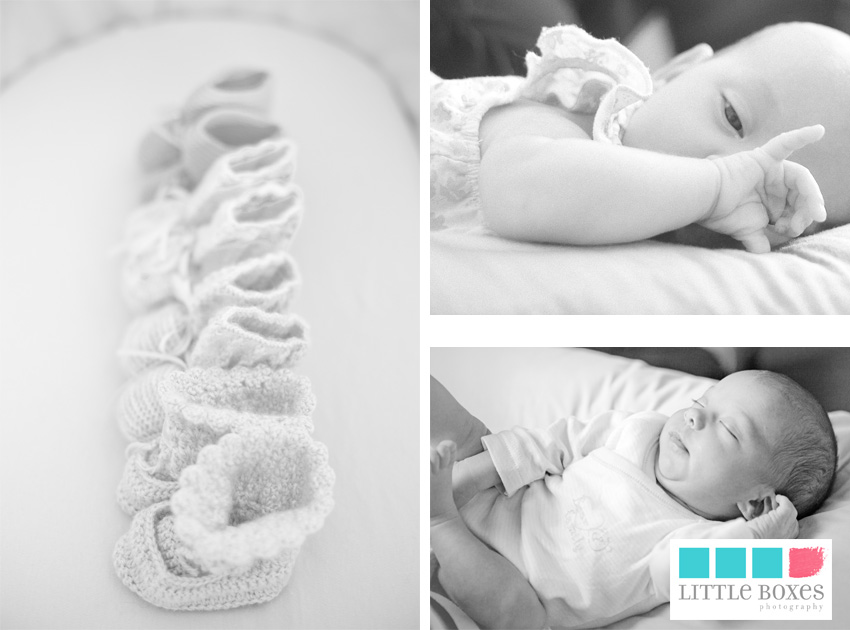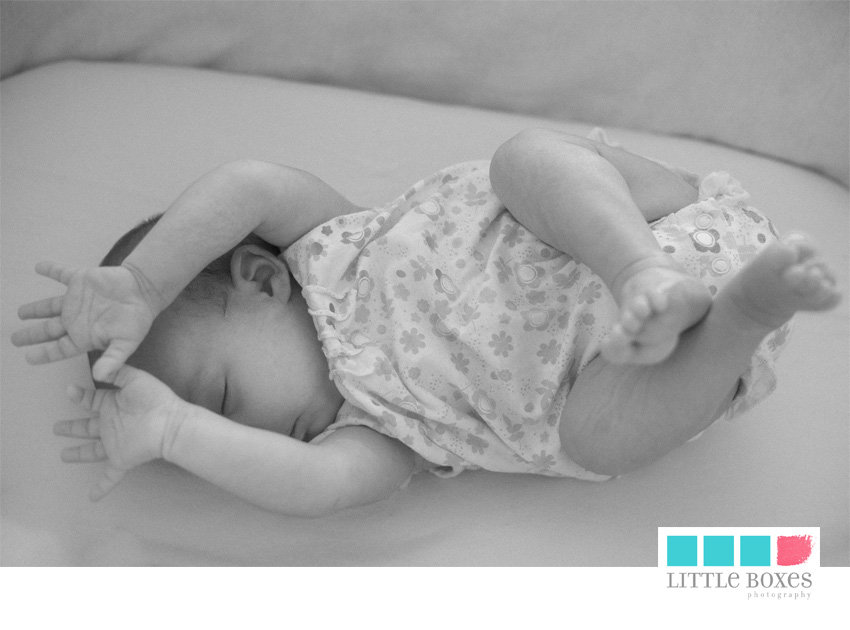 Sometimes you need to decide if a portrait session is going to bright and light or pensive in black and white. Well, to be honest, Miss Gabrielle seemed to be deep in thought so I decided it was a perfect time for total close ups in black and white. How gorgeous is this little one? Anthea and Doug, I love your little girl!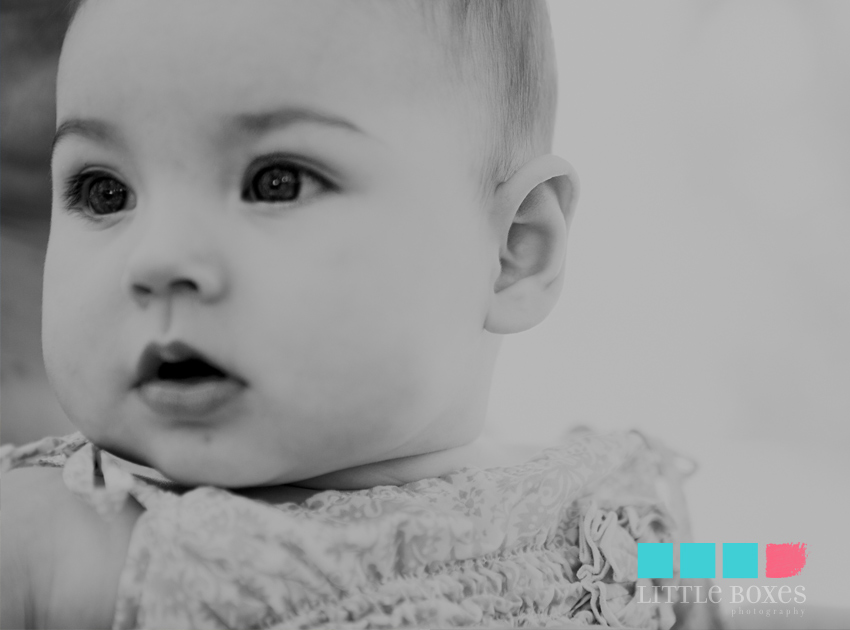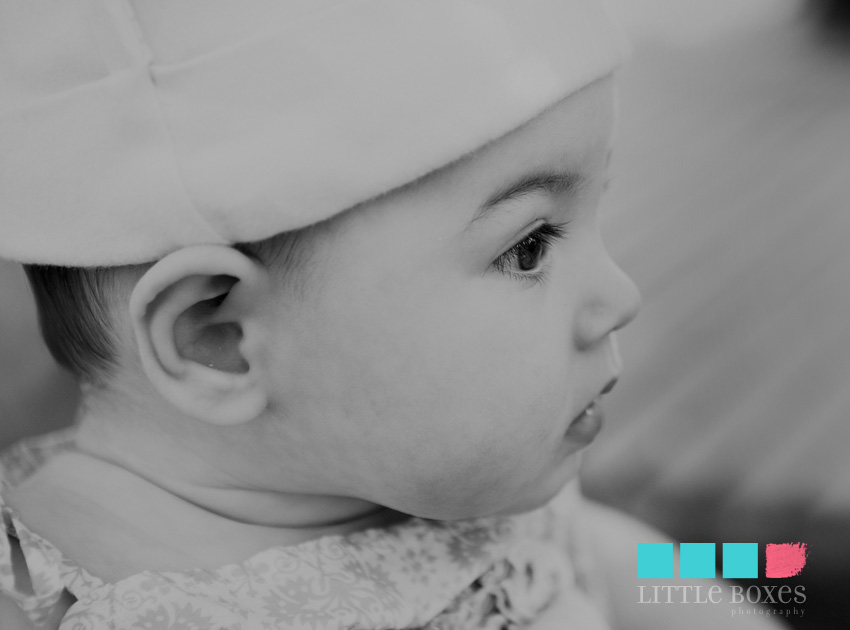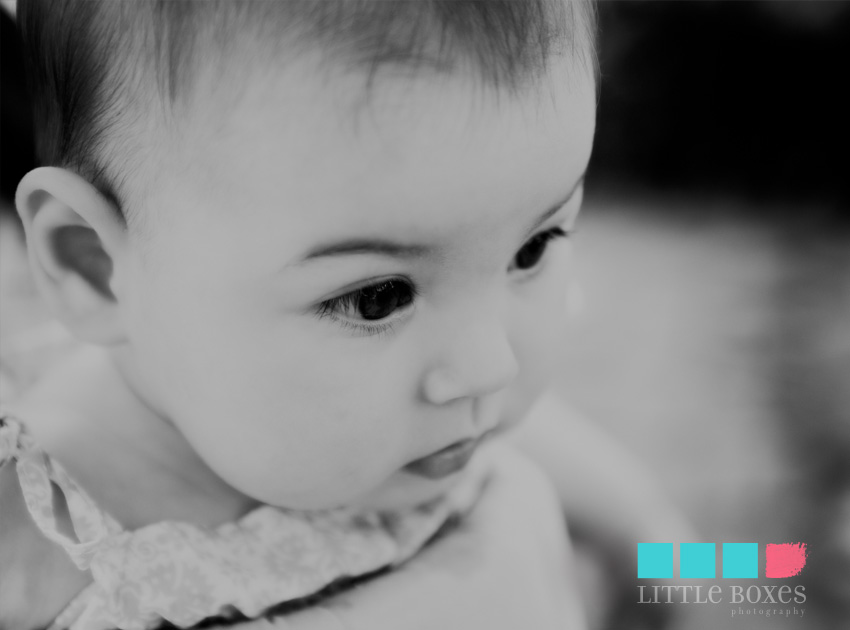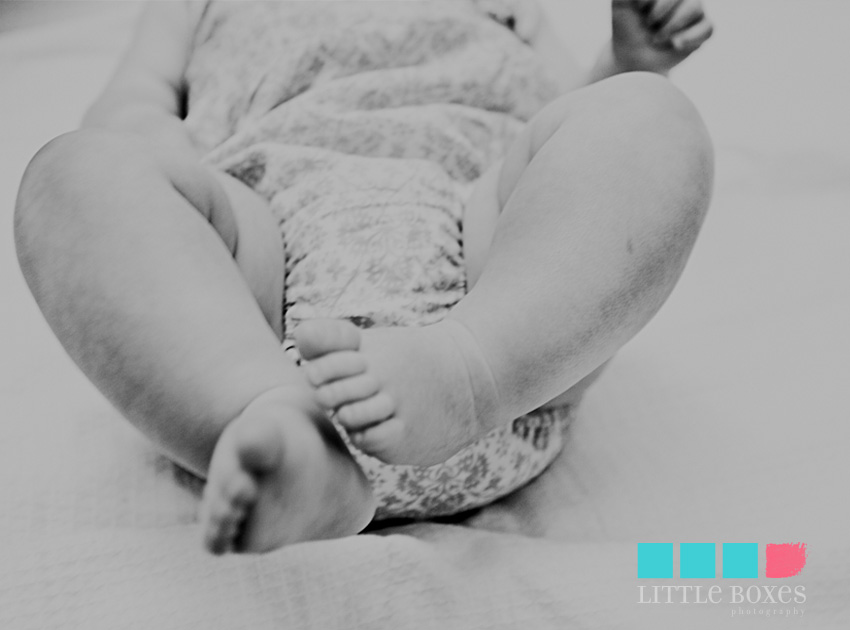 The internet has created an easy way to connect and reconnect with friends who don't live down the street from you. So when Marcia became pregnant and announced to her friends that she was pregnant, well those that no longer lived close by were screaming at her (over email) "show me your belly!!" So finally Marcia came to see me, and has this little present just in time for Christmas for her friends:



The graceful dancing of the two ballerinas turned into something of a monster mash! It was hard to focus when I am laughing as hard as the girls were!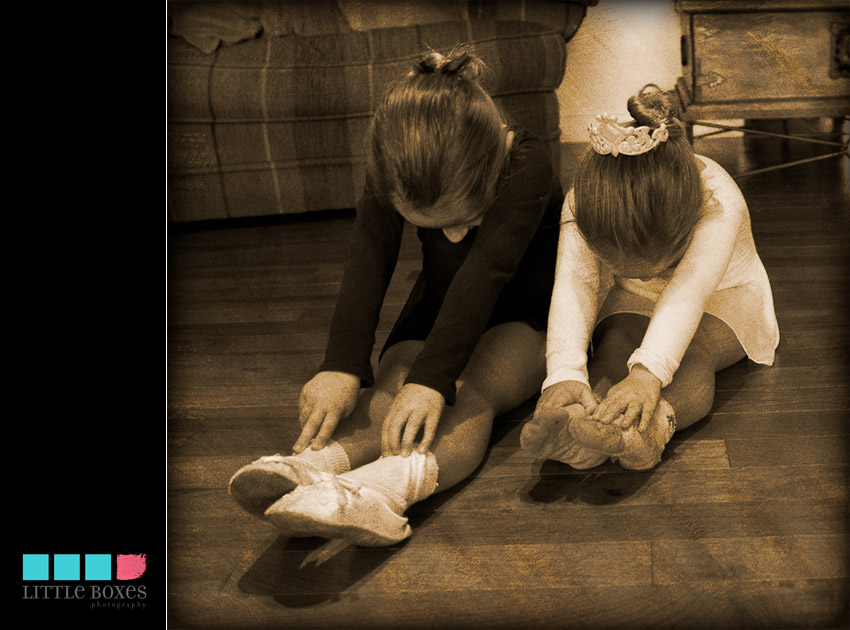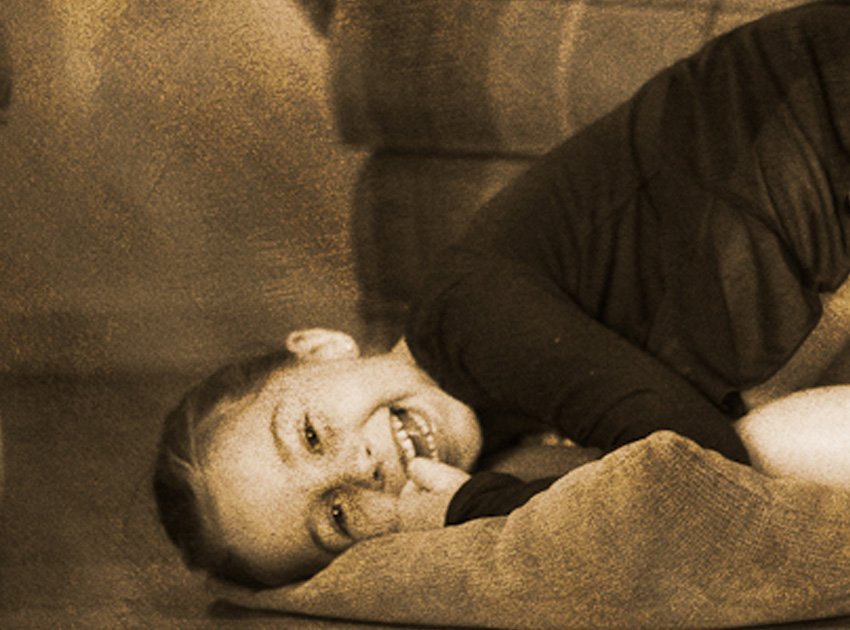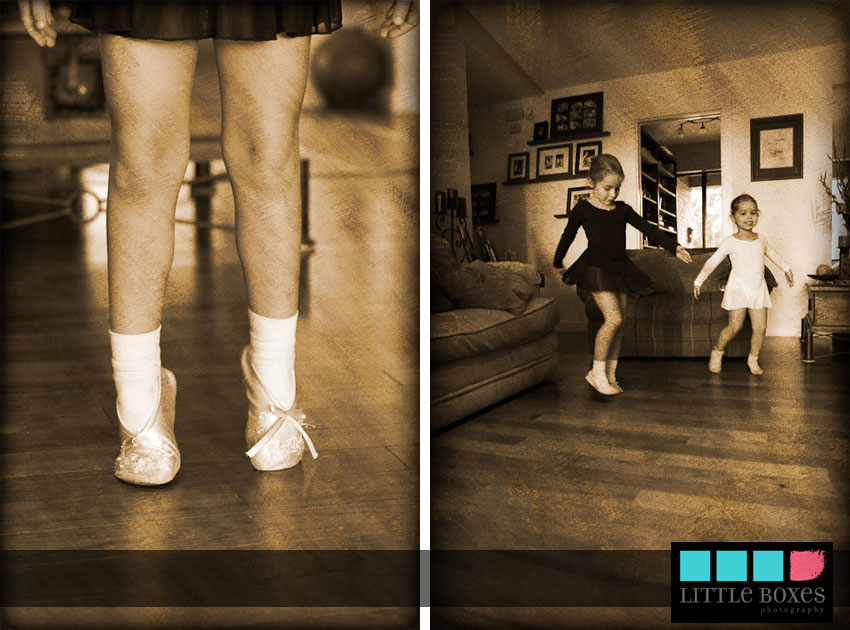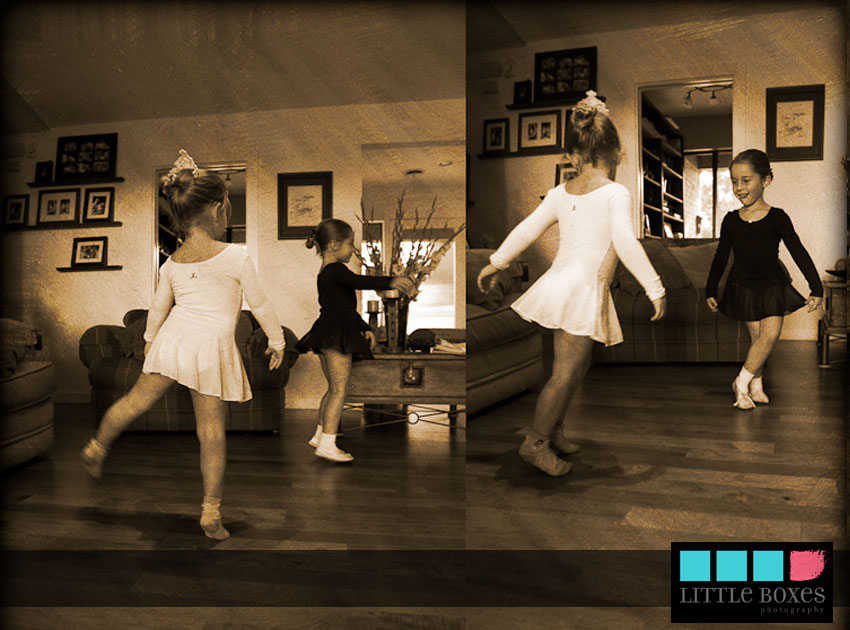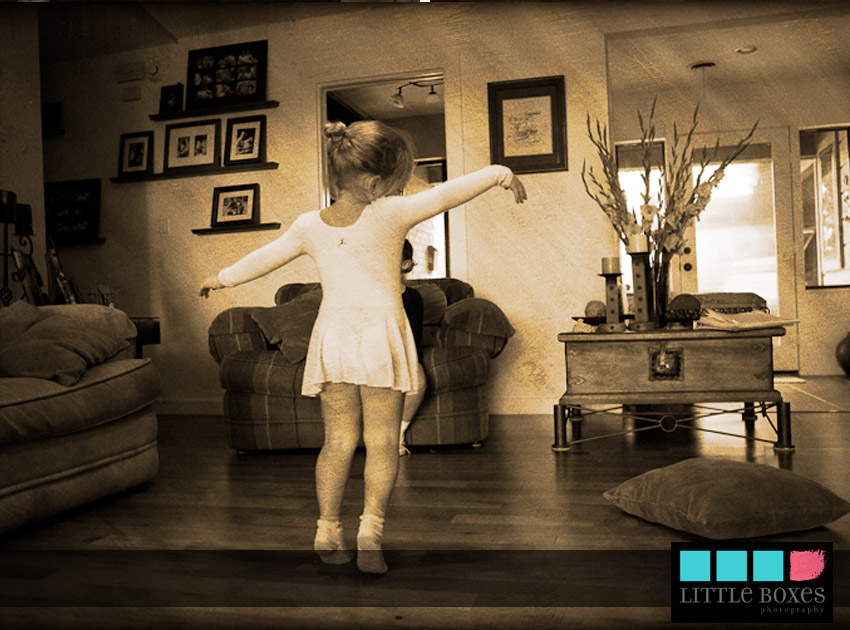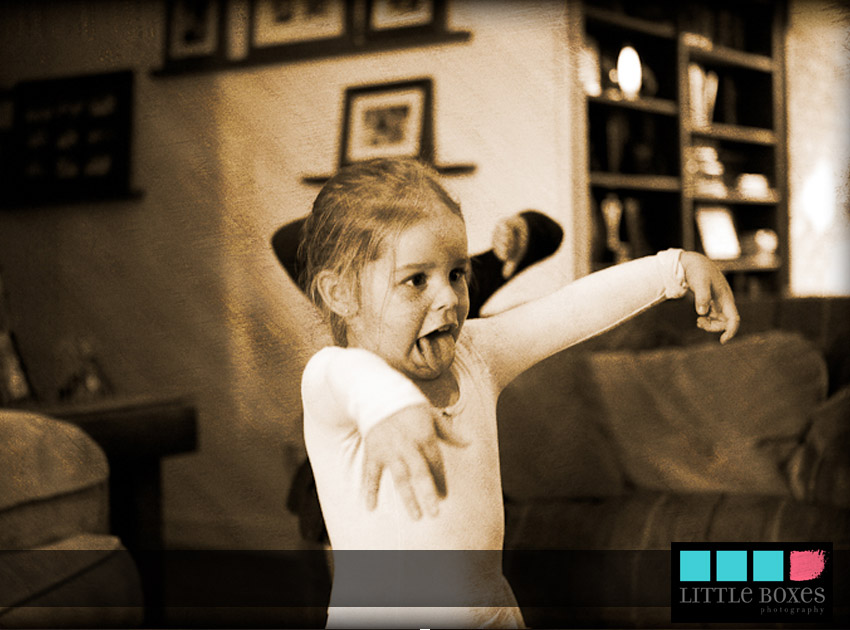 | | | |
| --- | --- | --- |
| | page 2 of 4 | |
©2023 Tracy Condidorio, All rights reserved.