| | | |
| --- | --- | --- |
| | Everyone should have a great profile photo. Everyone has the right to look gorgeous. I love the word gorgeous and I don't think I can ever overuse it. You deserve great photographs of yourself. Let's work together to put the best you out there. Currently booking headshots and beauty portraits in Perth and Melbourne Australia. | |
Grooming: June Newsletter: Melbourne Headshot Photography
The June edition is out. The newsletter is all about getting the best from you for your headshot. Now these tips will help you before you get in studio for your headshot and they are also great tips to use before a major meeting! I've posted the full article below:

Let's break this down, you've finally booked in to get that headshot so let's make the most of it by prepping before the shoot.

ONE WEEK PRE SHOOT

Haircut: It's important to wear your new style in.
Cutting your hair a week in advance gives you time to know how to style it.
If you want to try a new look for the session get it styled pre session to make sure it works!

Facials: If you get facials do this one week in advance to make sure you don't break out at your session. If you don't get facials lets start one week of skin prep at home. Clean, tone and moisturize.

THREE DAYS PRE SHOOT

Eyebrows: Women get your eyebrows professionally shaped/waxed/threaded. Your eyebrows frame your face so if there is only ONE thing to do before your session then groom your brows!

Lips: To help if you have chapped lips - brush them with your toothbrush, this is an easy exfoliator and apply balm - Lucas pawpaw cream works magic http://lucaspapaw.com.au

Diet: Hydrate - start drinking your 8 glasses of water per day. Do you want healthy glowing skin then drinking more water and eating healthily will help. Opt for more steamed vegetables, less sugar and fried foods, keep meals lean and healthy. Do not drink alcohol the night before the shoot.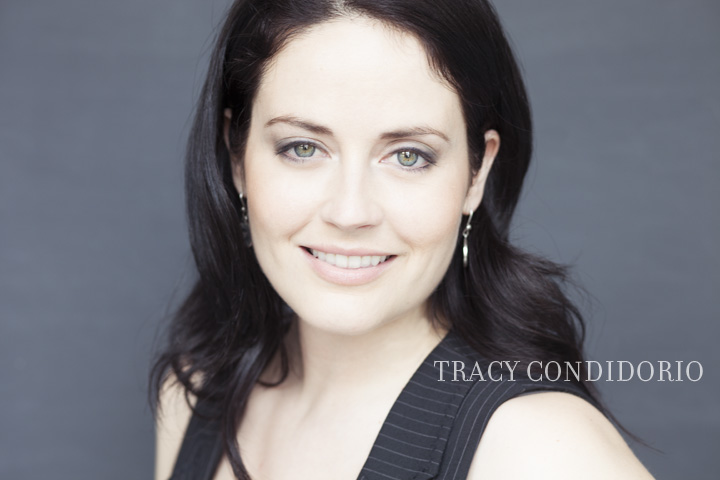 NIGHT BEFORE and DAY OF

Hair styling: Make sure you wear your hair for how your want to be represented.
If you normally wear your hair down and straight for major meetings a slight bounce to your hair is fine but full on curls may not be appropriate.
If you wear your hair up then a professional braid is an option.
Do not try a new look on the day of the shoot - feel free to test and see what you like, but remember, you are representing you, so make sure you are comfortable with the final look that you decide on.
Men bring gel for zhuzhing during the session.

Facial hair: Be groomed and cleaned. If you need to wax and shave - do it. Half beard is a no, 5 o'clock shadow is fine, ensure you are neat and trim.

Sleep: Have a full nights sleep so that you are well rested - let's minimize those dark circles.

Teeth: Brush and floss (I can whiten them in post production)

Lips: Moisturize your lips and say no to chapped lips! Bring your favourite lip colour - no gloss just natural lipstick or a colour that you love!

Food: Eat before you come, nothing worse then having hunger pains when you are trying to look natural in front of the camera!

and lastly, Relax and Enjoy the experience!

To book your headshot with me click the Book A Session button above!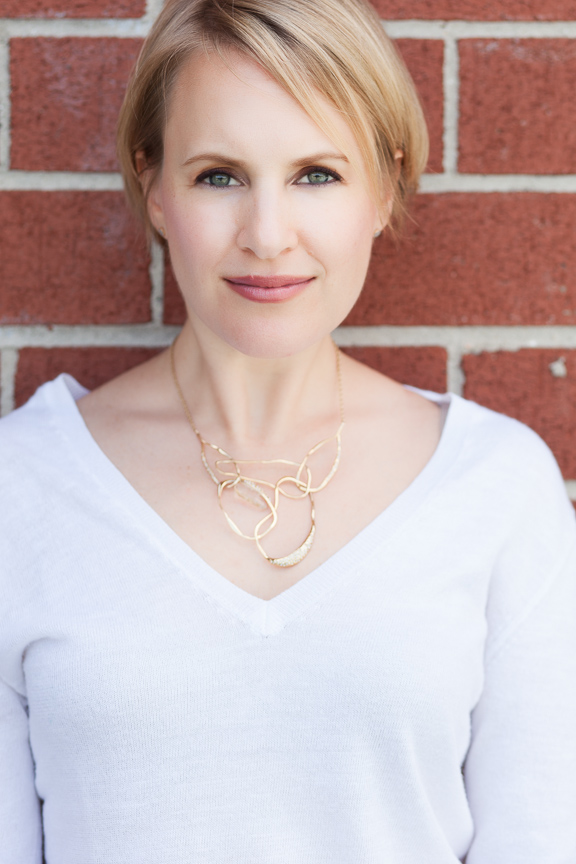 | | |
| --- | --- |
| | |

©2023 Tracy Condidorio, All rights reserved.